BlackBerry set for $4.7 billion buyout
Consortium led by Fairfax Financial Holdings will pay $9 a share for ailing mobile company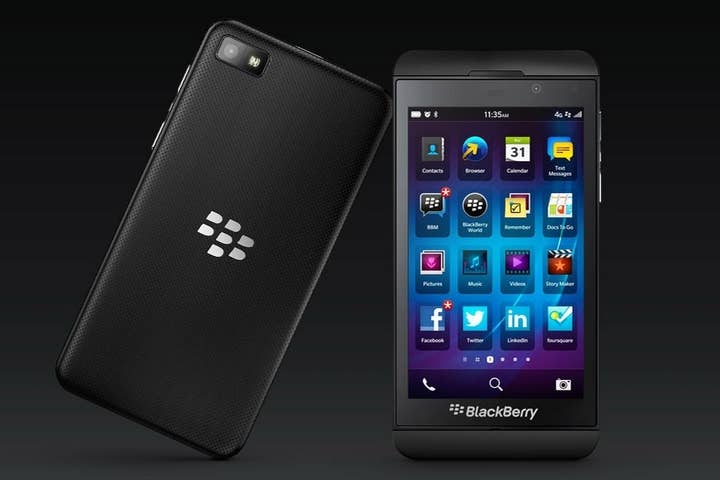 A consortium of investors is set to acquire all shares in BlackBerry for $4.7 billion, making the struggling hardware company independent.
In a statement issued yesterday, BlackBerry outlined the terms of the deal as $9 a share, only slightly higher than the current market price of $8.82. The consortium is led by Fairfax Financial Holdings Ltd., which already owns 10 per cent of BlackBerry's stock.
The deal has been approved by the BlackBerry board of directors, and final terms of the deal will be finalised by November 4, 2013. However, Blackberry has formed a special committee that will assess "strategic alternatives" available to the company.
"We believe this transaction will open an exciting new private chapter for BlackBerry, its customers, carriers and employees," said Fairfax CEO Prem Watsa. "We can deliver immediate value to shareholders, while we continue the execution of a long-term strategy in a private company with a focus on delivering superior and secure enterprise solutions to BlackBerry customers around the world."
And BlackBerry is in dire need of a new solution. The company's struggle to reclaim its position as a force in mobile hardware has proved unsuccessful, with Apple and Google's hold on the market just as strong as ever.
Yesterday, the company revealed expectations of a $1 billion loss in the second quarter, largely due to its unpopular Z10 line of smartphones. It is also planning to make 4,500 people redundant, the second such round of layoffs in less than 18 months.