Black Ops III makes it seven straight weeks as UK #1
Life Is Strange retail version makes top 10, still beaten by Resident Evil HD remaster collection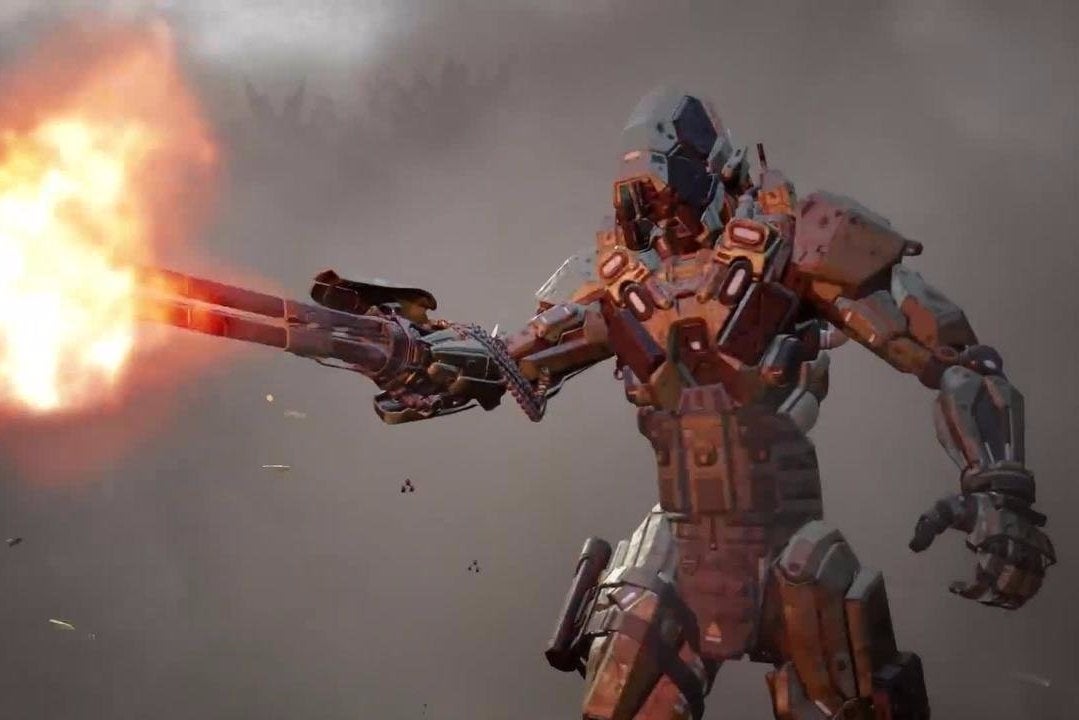 Call of Duty: Black Ops III racked up a seventh consecutive week as the UK's number one game, though Activision's hit shooter remains untroubled by major new releases.
Last week wasn't completely barren, of course, but both new releases that charted in the top 10 were known quantities. Resident Evil Origins Collection, a HD remaster package, which charted in sixth place, and Life Is Strange, the physical release of Dontnod's episodic series that launched on digital platforms back in January 2015.
Life Is Strange had sold 1 million units of its digital episodes by July last year. The retail version entered the UK chart in seventh place.
The Ukie Gfk Chart-Track top 10 is below.
| Last Week | This Week | Title |
| --- | --- | --- |
| 1 | 1 | Call of Duty: Black Ops III |
| 3 | 2 | FIFA 16 |
| 2 | 3 | Grand Theft Auto V |
| 5 | 4 | Rainbow 6: Siege |
| 4 | 5 | Star Wars Battlefront |
| New Entry | 6 | Resident Evil Origins Collection |
| New Entry | 7 | Life Is Strange |
| 6 | 8 | Just Cause 3 |
| 8 | 9 | Fallout 4 |
| Re-entry | 10 | Dishonored: Definitive Edition |