Black Ops 2 was 2012's most popular Xbox LIVE game
Minecraft most downloaded XBox LIVE Arcade game, Castleminer Z tops indie list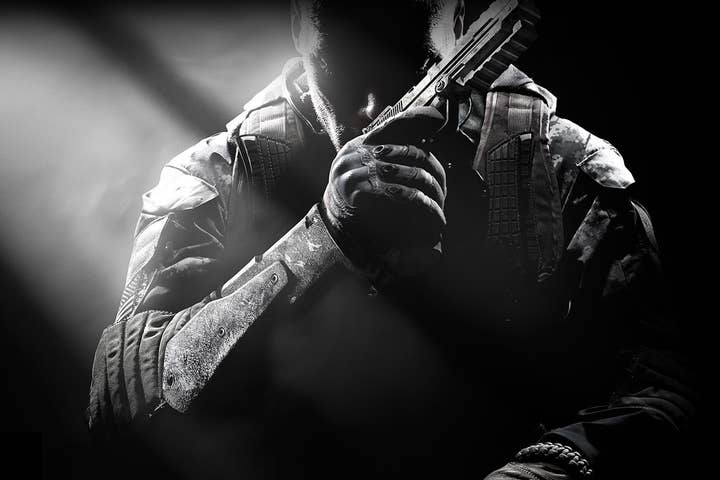 Black Ops 2 has unsurprisingly emerged as the most played online game on Xbox last year, according to a list compiled by Microsoft's Larry Hryb.
Ranked according to the number of unique players connecting to a game's online portions each day, Black Ops 2 edged out Activision stablemate Modern Warfare 3 in second and Microsoft's own Halo 4 in third. Minecraft took fourth place and the original Black Ops fifth.
As well as placing highly on the service's most played list, Minecraft was also the most downloaded game from the Xbox LIVE Arcade, followed by Trials: Evolution, The Walking Dead, Pinball FX2 and Counter Strike: Global Offensive.
As well as charting so highly on these two metrics, Mojang's voxel masterpiece has clearly exerted its influence over the indie chart, with five of the top ten indie downloads owing some debt to the studio's iconic title.
Full tables are below. It's not made explicit whether downloads from the same user for various episodes, or individual tables in the case of Pinball FX2, count separately towards the total.
Most played Xbox LIVE games, by average daily unique users
Call of Duty: Black Ops II
Call of Duty: Modern Warfare 3
Halo 4
Minecraft: Xbox 360 Edition
Call of Duty: Black Ops
FIFA Soccer 13
FIFA Soccer 12
Battlefield 3
Halo: Reach
Call of Duty: Modern Warfare 2
Borderlands 2
Assassin's Creed III
Skyrim
Madden NFL 13
Gears of War 3
NBA 2K13
NBA 2K12
Far Cry 3
Grand Theft Auto IV
Forza Motorsport 4
Most downloaded Xbox LIVE Arcade titles (full version only)
Minecraft: Xbox 360 Edition
Trials Evolution
The Walking Dead
Pinball FX2
Counter-Strike: Global Offensive
Castle Crashers
Gotham City Impostors
I Am Alive
Fruit Ninja Kinect
Tony Hawk's Pro Skater HD
Trials HD
Magic 2013
Fez
Dungeon Defenders
Alan Wake's American Nightmare
Peggle
The Simpsons Arcade Game
REAL STEEL
Toy Soldiers: Cold War
Full House Poker
Most downloaded Xbox LIVE Indie Arcade titles (full version only)
CastleMiner Z
CastleMiner
Total Miner: Forge
Avatar Deathmatch
FortressCraft Chapter 1
Murder Miners
The Impossible Game
Avatar Laser Wars 2
The $1 Zombie Game
Avatar Paintball
Avatar Legends
Fortress Wars
Miner Of Duty
Miner4Ever
Avatar Laser Wars
End Of Days: Infected vs Mercs
Toy Stunt Bike 2
Flight Adventure 2
Don't Die Dateless, Dummy!
Block World