Bithell: "Male heroes should no longer be the default"
Thomas Was Alone creator urges developers to question choices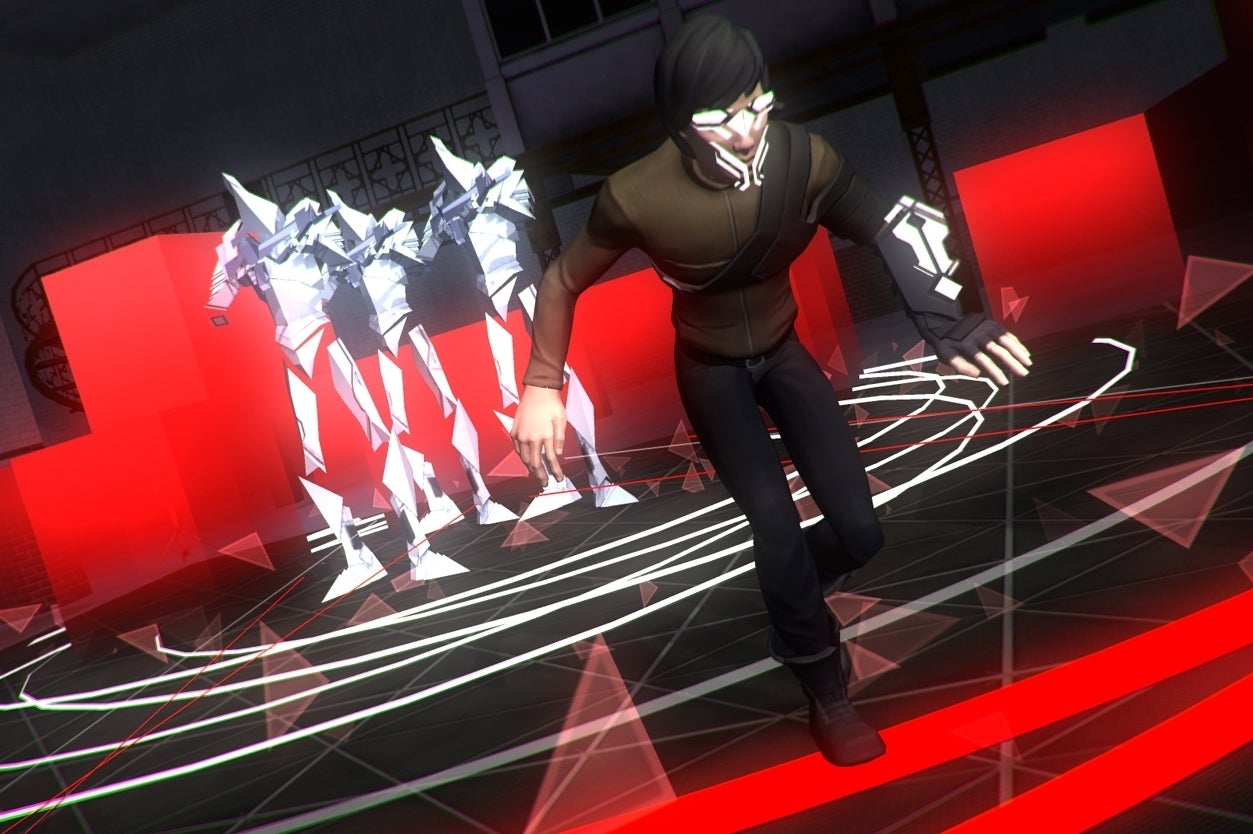 Indie developer Mike Bithell has suggested gamers are tiring of the standard male protagonists in games, and revealed he had a female protagonist in mind when he started his latest title, Volume.
"Male heroes should no longer be the default, it's a choice, a choice that should be deployed when it works for the story being told," he told Polygon.
"The thing that's interesting with gender, and is exciting, is that the conversation has gotten to a point where I'd even be asked 'Why male?'. That's a big deal, and speaks a lot to the awareness that's brewing in the industry about gender depictions, and frankly, the boringness of the standard chiseled beefcake with the big gun. People are getting tired of playing the same grizzled man carrying a variety of guns."
For his own part Bithell started developing Volume with a female hero in mind, but went with a male hero once he decided to follow a Robin Hood style story so he could "challenge that particular form of rich masculine heroism." He still regards his protagonist as " a different kind of male protagonist. Smarter, non-violent, and a bit arrogant." He's also including an option to play as a female character for players who finish the game.
Bithell reiterated his point speaking to The Guardian yesterday, and pointed out the gender options in Titanfall.
"I don't recall seeing anyone even mentioning that the Titanfall beta has female avatar options," he said.
"It has zero effect on the enjoyment of the game for players who don't care, and a massive effect for those who do. Everyone wins."