BioWare names Gary McKay studio general manager
Industry veteran to oversee Mass Effect and Dragon Age developer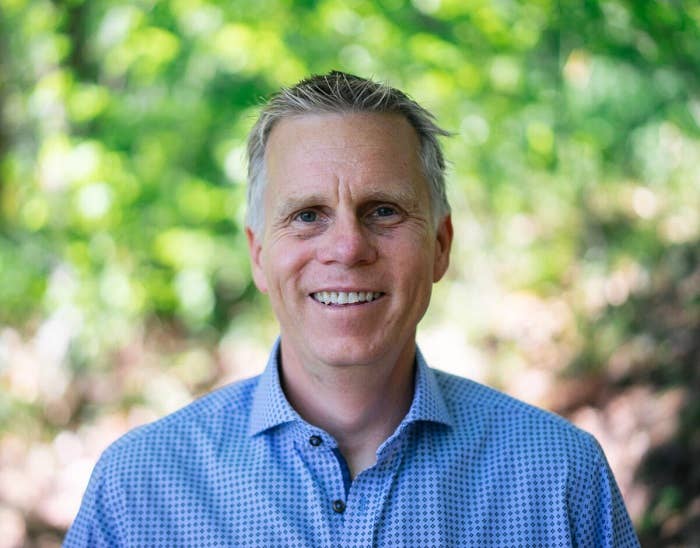 BioWare announced today that Gary McKay is its permanent studio general manager, after having the role in an interim capacity since December.
Mckay joined the developer last year and initially served as head of development operations.
He took over as interim general manager after his predecessor Casey Hudson left the studio in December.
"We're laser-focused on releasing the types of games BioWare has built a reputation on: high-quality console, PC, and online RPG games with rich stories, unforgettable characters, and vast worlds," said McKay.
"We continue to work on the next Dragon Age and Mass Effect -- and this is a milestone year being the 10th anniversary with more to come from Star Wars: The Old Republic."
McKay has over 20 years of industry experience, having previously served as franchise development director at EA, studio director of Propaganda Games, and most recently he was studio general manager and product vice president at Navigator Games.