BiliBili secures exclusive rights to League of Legends esports in China
Deal with Riot Games will start this year and run until "at least" 2023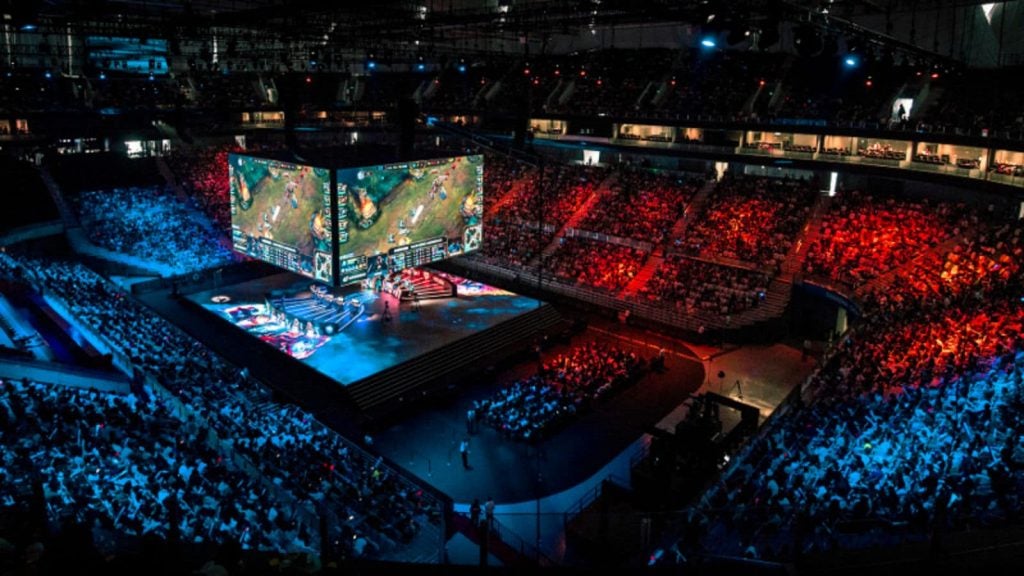 Riot Games has partnered with BiliBili for the broadcasting of League of Legends esports events in China.
The deal will give BiliBili exclusive rights to broadcast League of Legends esports content in China, where it is among the leading video streaming platforms.
According to David Higdon, LoL Esports' global head of communications, the partnership will start with Worlds 2020, the event that caps this year's esports season.
Worlds 2020 will be held in Shanghai, and will run for a month starting September 25 this year.
The deal will last until "at least" 2023, and Higdon stressed that it is "more than just a large media rights agreement." In addition to broadcasting esports events on BiliBili, the partnership will also involve "esports documentaries and esports-themed offline events."
BiliBili owns several professional esports teams, including one that competes in League of Legends.
Earlier this year, Sony bought 5% of the Chinese firm for $400 million. Around 18 months earlier, in October 2018, Tencent acquired just over 12% of BiliBili for $316 million.