Bigfish now accepting Bitcoin
"This is not a test," says CEO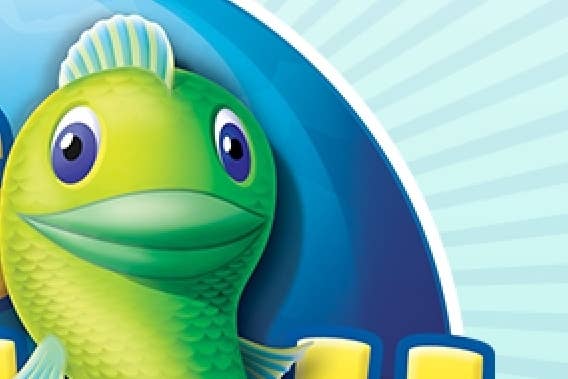 Bigfish is offering consumers to the chance to use digital currency bitcoin when purchasing its online games. It's free-to-play titles will also accept the currency for in-app purchases in its free-to-play titles.
"Being able to offer bitcoin payments to our consumers through Coinbase is just one more way Big Fish is meeting demand and setting the pace for the mainstream consumer and for the mainstream industry," said company CEO Paul Thelen.
"This is not a test, this payment method will be available worldwide for all of Big Fish PC and Mac games in the Big Fish app store. We are excited to offer this new payment method to the nearly 105 million annual mainstream game players that visit our game app stores, with the reassurance that Big Fish is working with Coinbase, one of the most secure and reputable companies in the bitcoin industry."
The cryptocurrency is controversial due to its tempestuous exchange rate and its potential for abuse, but it's gaining popularity across the digital world. In a recent 30 Under 30 article by Oculus VR founder Palmer Luckey said he would tell his younger self to "buy more bitcoins" while Zynga began experimenting with the payment option in January.
"Our partnership with Big Fish is our first with a game company merchant, and not only signifies the growing adoption of bitcoin across major industries, but also the future of small purchases on the internet," added Fred Ehrsam, the co-founder of Coinbase which offers bitcoin wallet services.
"Base fees on credit cards can take 15 per cent or more of small purchases on the internet. Big Fish not only wanted to have an alternative and less costly form of payment, but also wanted to stay ahead of the curve by offering its customers options on how to pay for their entertainment."