Big Fish now publishing Android apps to PC and Mac users
API allows F2P or premium mobile games via company's app store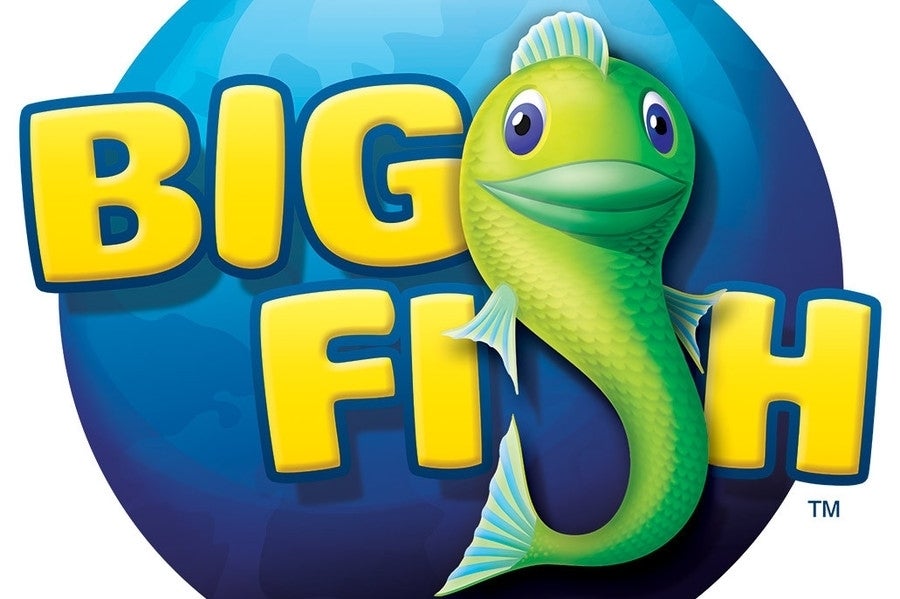 Big Fish is implementing a new API which will allow clients to publish Android games to the company's app store, where they will be available to PC and Mac users globally.
Taking the porting load away from developers will enable mobile devs to reach Big Fish's established audience of over 80 million users without any hassle or extra development time, says founder and CEO Paul Thelen.
"Big Fish is now able to offer Android games to the more than a billion consumer PCs and Macs devices worldwide. This is a win for both our customers and game developers. Android developers can, for the first time, access a huge player base through Big Fish's global PC and Mac app store. And our customers on PC and Mac will now be able to enjoy many new games previously not available to them, including hundreds of hit free-to-play games not support natively on PC or Mac."