Big Fish Games earned $220m in 2012
Casual games platform sails past 2 billion lifetime downloads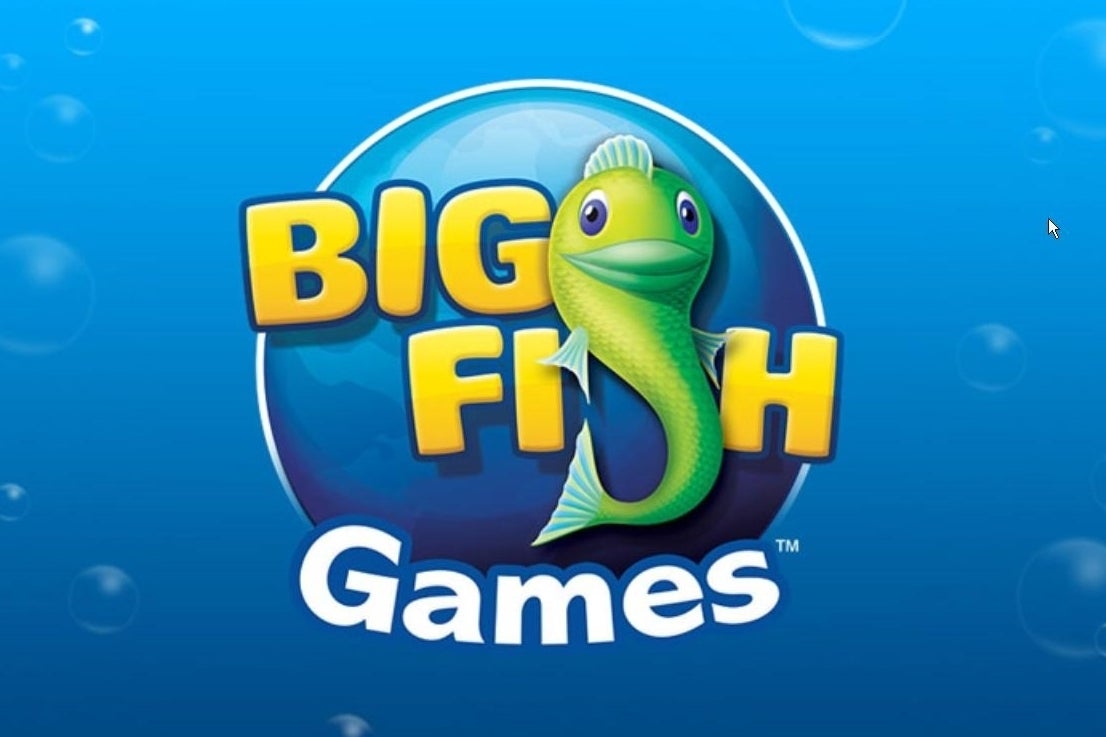 The casual gaming platform Big Fish Games earned more than $220 million in revenue in 2012.
Last year marked the company's 10th birthday, and also its 10th consecutive year of revenue growth. Big Fish produces and distributes thousands of games across PC, mobile and the cloud, with most of its money coming from mobile and free-to-play titles.
"We achieved nearly 20 per cent top-line bookings growth last year and anticipate our growth rate to accelerate throughout 2013 and 2014, largely due to our new lines of business that are now at a meaningful scale," said CEO and founder Paul Thelen in a statement.
"Mobile is our fastest growing platform and now accounts for 30 per cent of total company bookings. A year ago we transitioned from a premium 'games you own' business model to providing more choices to our customers on how and where they want to play. More than half of our mobile bookings now come from a free-to-play business model."
The Seattle-based Big Fish has now hosted more than 2 billion downloads since it started in 2002.