Big Fish appoints new VP of corporate communications
Susan Lusty takes new role, Kathryn Ficarra receives promotion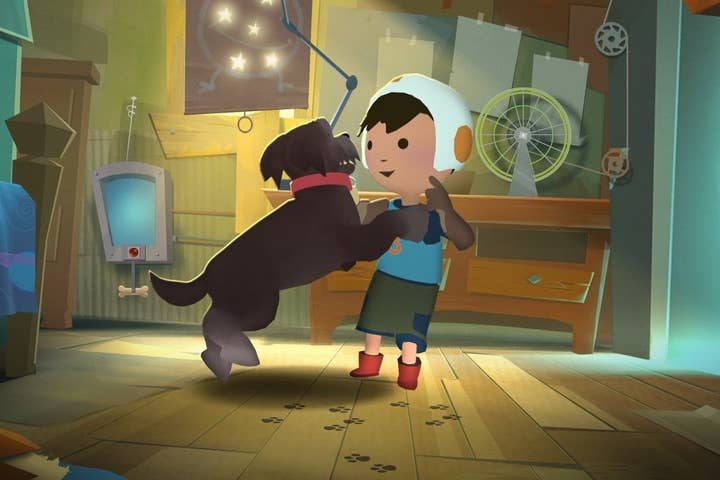 Casual games company Big Fish has just appointed Susan Lusty as its new vice president of corporate communications. She's already spent two years working with the company as a consultant, working on Big Fish titles like Fairway Solitaire, Big Fish Casino and Fetch.
Kathryn Ficarra, the company's director of marketing, has been promoted to senior director, user acquisition.
"Susan and Kathryn have proven themselves to be tremendous assets in the expansion and recognition of our company and products," said president John Holland.
"Their insight into the industry and thoughtful guidance have been invaluable as we continue to expand our games catalogue and explore new opportunities. We are extremely pleased to have both of these veteran executives step up into these new positions."
Lusty's background includes work with Bungie, Robomodo, Silicon Knights and Electronic Arts, with an impressive 22 years in the industry.