Bica Studios closes first seed investment round
Portuguese studio "totally focused on creating games as entertainment services"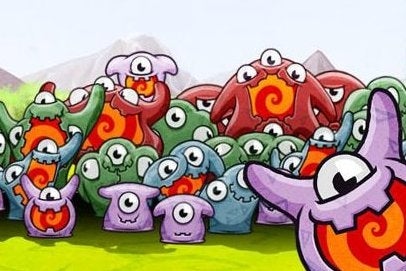 Portuguese developer Bica Studios is celebrating the closure of its first seed investment round, headed up by Portugal Ventures.
"We are a passionate team with experience in the gaming business and we are totally focused on creating games as entertainment services, at their finest," said CEO Nuno Folhadela.
"We want to connect all kinds of players through immersive connectivity in social, simple controls and engaging storylines, which may well go beyond the mobile app space in the future."
He also told GamesBeat that the investment "puts Bica Studios leading the boom of gaming startups in Portugal, where in the last year more studios appeared than in the last 30 years."
The studio was founded in August 2013 as part of the Start Up Lisboa business incubator. Its current game is Smash Time, a free-to-play mobile title.
As part of the deal Marcos Osorio, from Portugal Ventures, and Nuno Goncalves Pedro, managing partner of San Francisco's VC fund Strive Capital, will join Bica's board of directors.
"What excites me most about Bica Studios is the new approach to casual gaming: a more immersive storyline, deeper characters and great game play. I look forward to this journey with the team with a view to becoming a significant global player in the space" added Pedro.