Bethesda's Deathloop and Ghostwire: Tokyo will be timed PS5 exclusives
New games from Arkane and Tango Gameworks among a handful of console exclusives at PS5 reveal event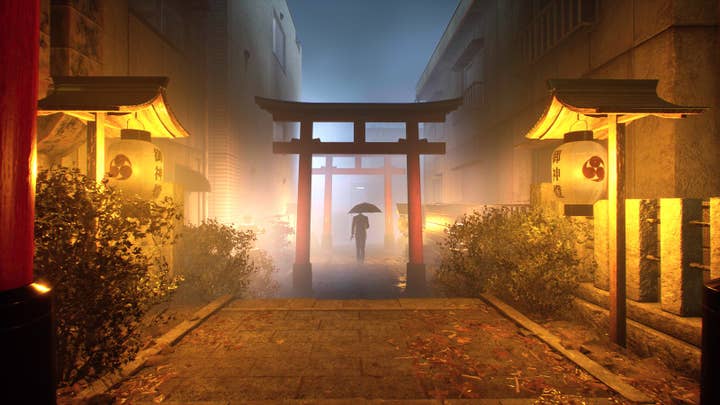 Deathloop and Ghostwire: Tokyo will both be exclusive to PlayStation 5 at launch.
The new titles from Arkane Studios and Tango GameWorks were part of Sony's recent console reveal event, alongside 24 other games.
Outside of PlayStation's first-party slate, Bethesda's titles are the most high-profile new games to be exclusive to the system. The publisher said that Deathloop and Ghostwire would "release exclusively for console on the PlayStation 5."
The wording of that statement is open to interpretation, specifically in a PC release not being mentioned.
On the PlayStation blog, Sony said the games will make their "console debuts" on PS5, indicating that they will both appear on other consoles eventually.
Arkane's Deathloop will launch at the end of this year, while Tango Gameworks' Ghostwire will be available in 2021.
We have reached out to Bethesda for clarification.