Bethesda reveals "buddy pass" for Wolfenstein: Youngblood
Deluxe edition allows owner to share game with as many friends as they like for co-op play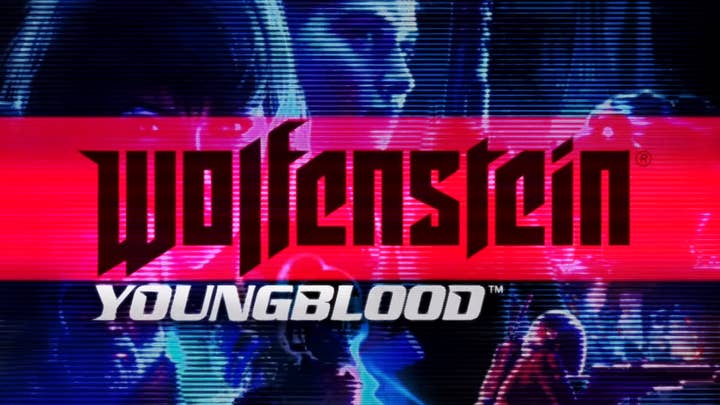 Machine Games has taken a bit of a left turn with its latest entry into the Wolfenstein series, offering up a neon-drenched co-operative murder fest set in 1980s Paris.
With the announcement of a release date this week came the news that the deluxe edition would feature a "buddy pass" which can be shared with as many people as the owner likes.
The "buddy pass" comes with a few obvious restrictions. The owner can share the game an unlimited number of times, but friends can only play alongside the person who shared it with them, meaning they don't own the game in any respect.
Developing a co-op experience comes with its own challenges, and it would seem that publisher Bethesda is hoping to overcome the main one with this offering: having a friend to play with. It is worth noting however that the game can be played solo with an AI companion.
Electronic Arts adopted a similar strategy with co-op puzzle game A Way Out, which sold one million units in just two weeks.
The vanilla version of the game is priced at $29.99, with the deluxe edition coming in at $39.99.