Bethesda missteps mar Doom re-releases
Errors result in mandatory Bethesda.net account and log-in, owners of Xbox 360 Doom and Doom II unable to re-download games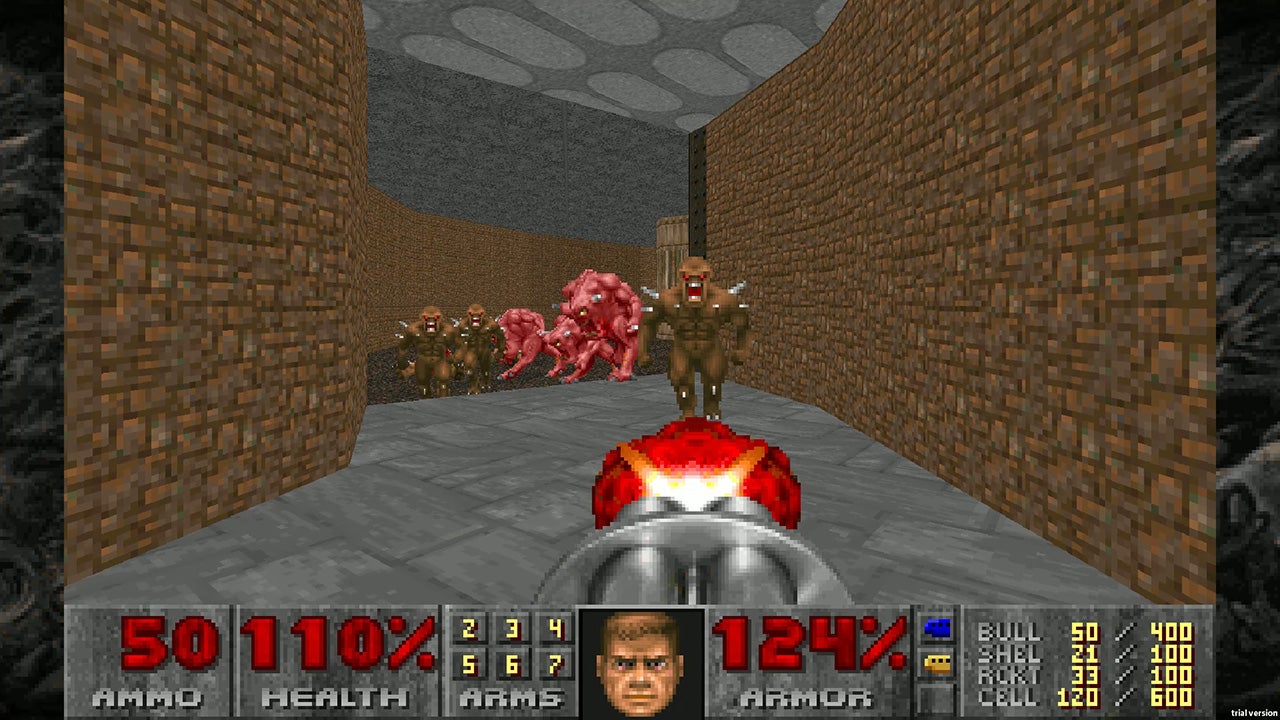 Last weekend's "Year of Doom" QuakeCon was supposed to be a celebration of id Software's seminal shooter, but a couple issues took the shine off one of the event's big surprises: the immediate release of Doom, Doom II, and Doom 3 on the Xbox One, PlayStation 4, and Nintendo Switch.
Gamers who were quick to download the titles may have missed the fine print on the store pages, which specifies that a Bethesda.net account is required to play. Some chafed at the requirement of an additional account sign-up being required to play games that have no online component to them (the first two Doom games only support local co-op, and the Doom 3 re-release is a single-player title). A company representative soon acknowledged that was an oversight.
"The Bethesda.net login requirement was included for the Slayers Club, to reward members for playing the classic Doom games," the representative explained. "The login should be optional, and we are working on changing the requirement to optional now. We will update everyone when a fix is ready."
While that issue turned off prospective new customers, some older customers were also irritated by a separate issue. Owners of the Xbox 360 versions of Doom and Doom II found that the games seemed to have been removed from their Xbox accounts, and were unable to re-download them to an Xbox One to play using the system's backward compatibility function. Again, Bethesda said that was a mistake.
"Players who own and previously installed the Xbox 360 XBLA backward-compatible version of the games on Xbox One will still find those games in their Game Library and will be able to reinstall that version of the game," the representative said. "There was an error with this functionality today, but it has been fixed."