Bethesda adds John Romero Sigil mod to Doom console ports
Publisher recognises unofficial sequel alongside other free community mods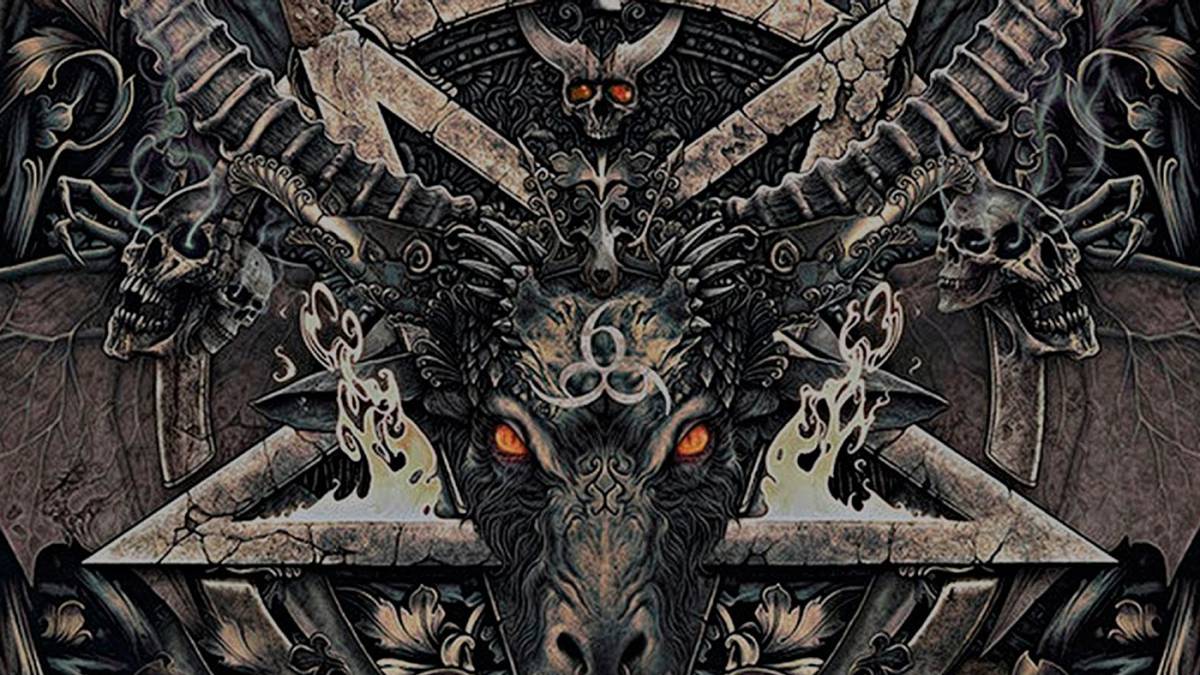 Bethesda is adding John Romero's unofficial Doom episode to the console versions of the classic shooter he helped to create.
Romero, who was one of the founders of id Software, developed Sigil across two years. It was released for free in June 2019 -- though it was also packaged with collectibles and merchandise, which were sold online.
While essentially a community mod, Sigil came from John Romero and was set between the end of Doom and the start of Doom 2. As such, it was widely regarded as an unofficial sequel to the classic '90s games.
Bethesda has now recognised that fact, and is adding Sigil to the console ports of Doom and Doom 2 released earlier this year. On a livestream yesterday, the publisher said that Sigil would be added to the package along with a curated selection of mods -- including TnT Evilution and The Plutonia Experiment.
The first Doom was released in 1993, but the series is still going strong. In March next year, Bethesda will launch the highly anticipated Doom Eternal.