Best Places To Work Awards Winner: Parsec
We interview streaming specialists Parsec, one of the 11 winners of our first GamesIndustry.biz US Best Places To Work Awards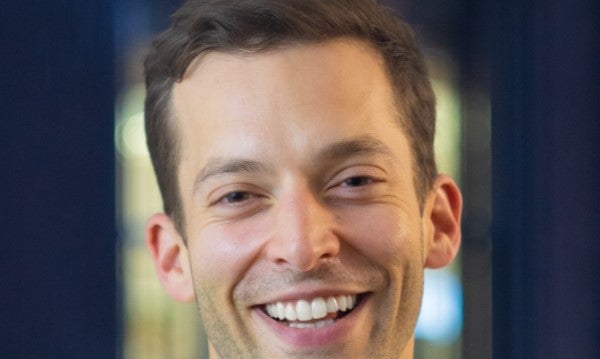 The Best Places To Work Awards US featured a plethora of different winners, not just game developers. One such company is quite new to the business, but has made a name for itself over the last year thanks to its technology that allows developers to make and test games remotely. It's even been used to get games into the hands of media.
The name of the company is Parsec, and we've caught up with CEO and co-founder Benjy Boxer to find out more about this excellent place to work.
What does Parsec do?
Parsec gives professionals in the games industry the flexibility and freedom to work from anywhere on any device via our ultra-low latency remote desktop software. We're helping the biggest studios in the world continue to build, test, and market the games we all love to play while supporting their teams desire to work from home or from anywhere in the world.
I'm the co-founder and CEO of Parsec. That generally means that I spend most of my time focused on making Parsec a great place to work, and a best in class partner to our customers.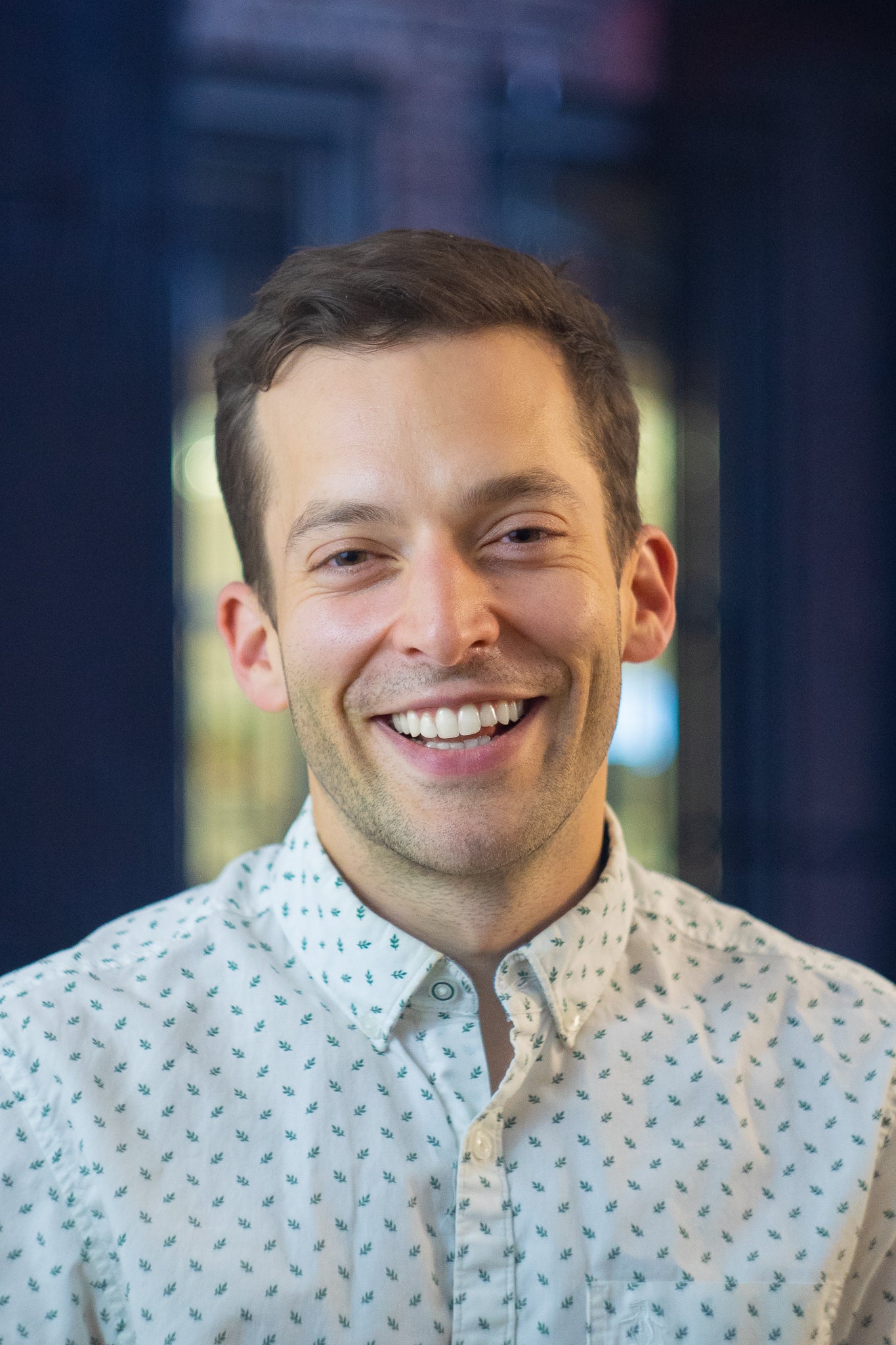 What makes you a Best Place to work?
We assume that every person is an expert in what they're working on and give them the freedom to solve the challenges they face in accomplishing their goals. We work together while also owning our various areas of responsibility. If you're entrepreneurial, love defining your own roadmap, and want to have a big impact on our millions of customers, Parsec's an incredible place to work. There's a lot of freedom that comes with your responsibility, and a culture of mutual respect that we are experts in our fields.
Plus, we think we're on our way toward establishing a remote culture that's pretty fun.
What do you think makes you unique as an employer?
We support a remote-first environment that encourages our team to feel the freedom and flexibility to work when and how they want without constant check-ins. We truly believe that our team does the right thing, even when no one is looking. Giving people the right level of freedom and responsibility allows them to thrive. We own the outcomes of our projects.
Not to say we don't foster an environment of teamwork, but we think our sense of trust in each other makes Parsec a truly unique place to work.
What are the biggest challenges you face in terms of keeping your team satisfied?
As a remote-first company, it can be challenging to keep everyone communicating across teams without inundating people with meetings and messaging fatigue. We try to encourage cross-team play, camaraderie, and communication via a buddy system, virtual happy hours, and clubs -- like the book club and Marvel club.
We're also kicking off our inaugural company offsite in August, giving us all an opportunity to reconnect. We'll all be meeting in Utah for some outdoor fun and activities like hiking, fishing, and mountain biking.
"We think asynchronous work can have massive benefits in a game's development"
How have you found adapting to the pandemic and the pressures that's created?
We were extremely early in moving our team to remote-only. Several members of the team quickly left New York City permanently, so we adjusted from a New York-based company to a remote-first company to support our teammates' desires to live in other locations. We now have about 50 people living in 15 states and Europe.
Of course, adapting has had its challenges, because life in general has been a challenge. Our hometown was hit extremely hard early on during the pandemic, and we've tried to encourage the team to take time off, take breaks during the day, and spend time away from their computers.
What do you feel needs improving about working in the games industry, and what are you doing to help?
We hope that Parsec can be a tool for the games industry to reduce the crunch as a game approaches launch. Being able to seamlessly connect with your high powered development workstation for a few minutes can give teams tremendous flexibility in how they approach their workday.
Adopting Parsec lets people work where they want and when they want without having to sit at the studio all day and night. Instead, they can be at home with their family and sign on when it best fits their schedule after spending important time with their loved ones. We think asynchronous work can have massive benefits in a game's development.
We don't think we'll solve this entirely, but we hope we're playing a part in that since our customers report extremely high levels of life improvement after switching to working from anywhere.
What new initiatives are you looking to introduce to your company going forward?
Our biggest new initiative is supporting our team meeting in-person at company-sponsored events. The first event is going to be an all company meeting in Utah, but we'd like to have each team have their own smaller events across the country to support team building. Of course, in light of the pandemic, we want to make sure that these events are safe, so we won't force them to happen unless it feels appropriate to do so.
Check out Parsec during the 2021 US GamesIndustry.biz Best Places To Work Awards below: