Best Places To Work Awards Winner: Iron Galaxy Studios
We interview AAA games developer Iron Galaxy, one of the 11 winners of our first GamesIndustry.biz US Best Places To Work Awards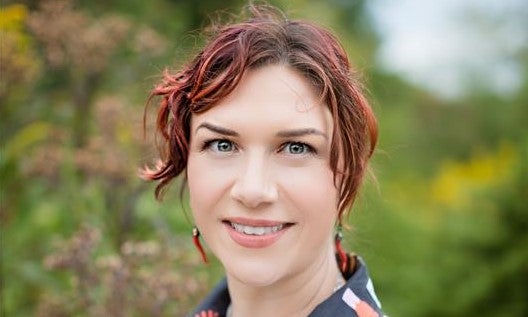 The Best Places To Work Awards US featured a number of game developers who received big scores from their staff.
One of the larger teams that picked up huge scores was Iron Galaxy Studios. The developer has worked on original projects, but has also made a name for itself by bringing hit brands to other consoles. It's worked on huge IP such as Overwatch, Skyrim, Borderlands 2, Killer Instinct, Destiny, Fortnite, Batman and Crash Bandicoot.
After its victory at our US Best Places To Work Awards, we speak to co-CEO Chelsea Blasko.
Tell us about Iron Galaxy, what are you known for?
Iron Galaxy is an independent video game development company. We work with our partners in the industry to help them ship their games, bring their games to other consoles, and we work on our own IP, too. Our people work on a lot of different exciting projects. I am the co-CEO of the organization. You can think of me as the adult in the room, making sure that our company is structured to enable us to overcome the wide variety of challenges that we face every day.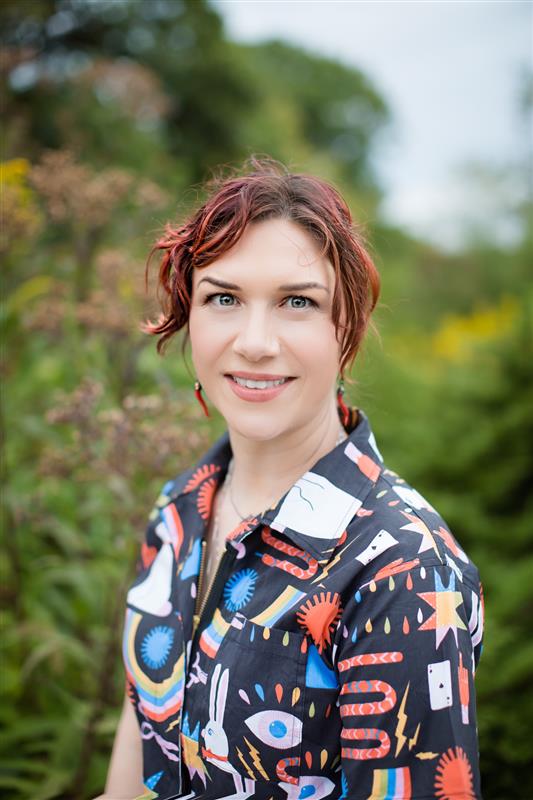 What do you think makes you one of the Best Places to work?
One of our core values at Iron Galaxy is people. We want you to be you. Everyone in our company is welcome. We're equally focused on making great games and providing an excellent experience for our people. This impacts the way we hire, the way we work on our projects, and the effort we put into making our company a place that is actually fun and inclusive.
What do you think makes you unique as an employer, and how do you maintain that?
The balance between work and life is so important to us. This isn't just a virtue we post to our website, it's an ideal we strive for every day. In an industry that is defined by overtime and impossible production timelines, we believe that a person does their best work during a 40-hour work week. We put a lot of effort into scheduling and resource management to make sure that the dream of making games for a living doesn't become a nightmare for our people.
What are the biggest challenges you face in terms of keeping Iron Galaxy's people happy?
Everyone defines happiness in their own way. Our employees are a diverse group of people with unique wants and needs. People are in different phases of their careers or have different lifestyles. There is no one solution that will make everyone equally happy.
"We put a lot of effort into scheduling and resource management to make sure that the dream of making games for a living doesn't become a nightmare for our people"
We put a lot of effort towards creating moments where we can bring employees together to support each other. We have also introduced new programs that help people overcome specific personal challenges like being a caregiver or struggling with a mental health issue.
How have you found adapting to COVID-19 and the pressures that's created?
Adjusting to quarantine has been tough on everyone this past year, but we've been able to lean into some of the ways we collaborate with each other virtually. With studios in Chicago and Orlando, we're used to working together from different locations. Sending developers home with multiple machines in attempt to duplicate the studio environment has been an ordeal, but we've been able to keep our progress rolling. We do miss the personal connections that come from inhabiting a common space, but our events team has been very creative about fashioning a variety of awesome moments that we can share virtually to help our people feel connected to each other.
What do you feel needs improving about working in the games industry, and what are you doing to help?
Diversity has traditionally been a space with a lot of room for improvement. We've made strides in hiring people from under-represented communities in our industry, but there is still a lot of work we can do to make Iron Galaxy more diverse.
Our industry has also been home to some pretty brutal professional experiences, with overtime and crunch being the standard practice in shipping products on time. At Iron Galaxy, we put a lot of work into planning our approach to our projects to ensure that we're only asking a developer for their best 40 hours of work over the course of a week. That's the ideal we strike for; we want our employees to enjoy making games.
What new initiatives are you looking to introduce to Iron Galaxy going forward?
I mentioned 'People' as one of our company values earlier. We also have a 'Value of Continuous Improvement'. We really try to live all our values at once and are constantly re-evaluating and editing what we are doing to see how we can enrich our employee experience.
Check out Iron Galaxy during the 2021 US GamesIndustry.biz Best Places To Work Awards below: