Best Buy cutting 50 US stores, 400 jobs
Closures come after weak Q4 results, as Entertainment shrinks by 21%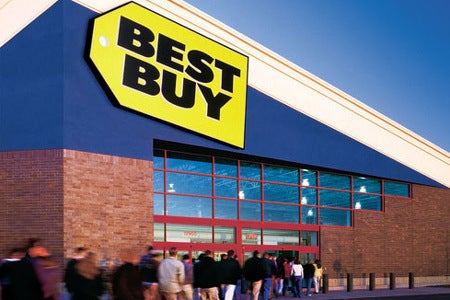 Best Buy will close 50 American big box stores in FY 2013, and cut 400 employees in corporate and support areas after announcing disappointing financial results for Q4.
It saw a $1.2 billion loss for the financial year, with a $1.7 billion loss in just Q4. The American retailer's disappointing results saw particularly brutal falls in the Entertainment division, which fell 21 per cent in Q4 compared to the previous year. Overall revenue grew 3 per cent to $16.6 billion for the quarter.
"In order to help make technology work for every one of our customers and transform our business as the consumer electronics industry continues to evolve, we are taking major actions to improve our operating performance," said CEO Brian J. Dunn.
He said closing "big box stores" would help to improve overall customer experience.
"These changes will also help lower our overall cost structure. We intend to invest some of these cost savings into offering new and improved customer experiences and competitive prices - which will help drive revenue. And, over time, we expect some of the savings will fall to the bottom line. At the same time, we will continue to accelerate our key initiatives - growing connections and services, expanding our digital capabilities and growing our business in China."