Best Buy tablet will retail for $250 - report
Retail giant's new device will be the cheapest 10-inch tablet on the market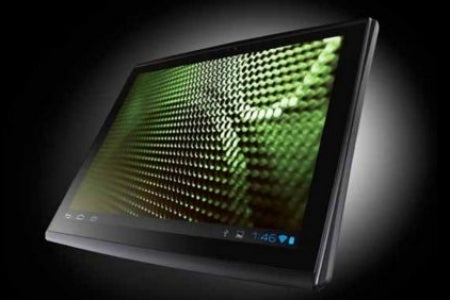 The US retail giant Best Buy will be the latest company to enter the increasingly competitive tablet market.
According to a report on Reuters, which cites "a source familiar with the matter," the new Android-based tablet, "Insignia Flex", will retail for between $239 to $259. That price-point will put the device in direct competition with the Kindle Fire HD, Google's Nexus 7 and, if advance reports are accurate, the forthcoming iPad Mini.
A post on Best Buy's Facebook page indicates that the device will ship with a 1GHz processor, 10-hour battery life and a 9.7-inch screen - a crucial advantage over its competitors, whose devices at that price have 7-inch screens.
According to the source, the launch of the Insignia Flex will not influence Best Buy's decision to carry rival brands.