Belong to open first gaming arena in the US
The company aims at opening 300 gaming centers in the US in the next five years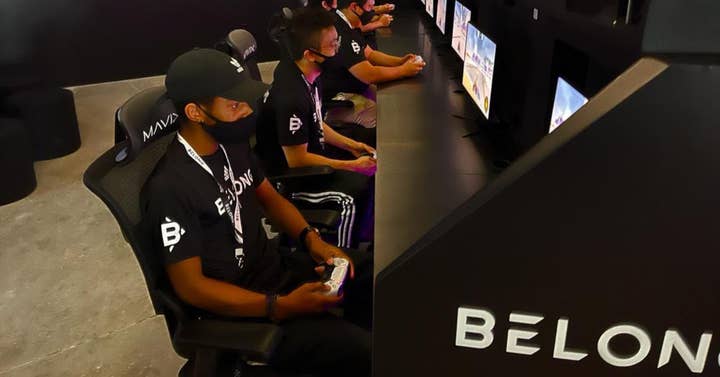 Belong will be opening its first gaming arena in the US on August 6.
It will be located at the Pearland Town Center, in Pearland, a suburb of Houston, Texas. The 4,800-square-foot location will feature 48 gaming stations and include access to new generation consoles PlayStation 5 and Xbox Series X. The facility was designed by architecture firm M+A Architects.
Belong plans to launch 300 gaming centers across the US within the next five years, the announcement added, with facilities to open in the coming months in Dallas (Texas), Columbus (Ohio), Chicago (Illinois), and Nashville (Tennessee).
The new location will also be partnering with the Houston Outlaws, the Overwatch League team representing Houston, for a series of "fan-focused activities," the announcement said.
This new Belong arena joins a network of 25 centers across the UK.
Martyn Gibbs, CEO of Belong Gaming Arenas, commented: "There is a rich history of esports and gaming in Texas thanks to the influence of teams like the Houston Outlaws. We're fortunate to be able to tap into this passionate community alongside the Outlaws and build upon the growing gaming culture in Houston through the establishment of the first-ever Belong location in the US"
Retailer GAME sold its Belong brand to esports specialists Vindex for a reported $50 million last year.
This article initially stated that Vindex plannned to launch 500 Belong gaming centers across the US within the next five years, as per the firm's press release. The company has since reached out to GamesIndustry.biz to say that Belong is looking to open 300 locations, and not 500. Vindex has also told GamesIndustry.biz that reports of its $50 million acquisition are incorrect. The company has not disclosed the amount paid for Belong.