Belgium's games market reaches €600m in value
After a record 2020, the Belgian market grew a further 4% last year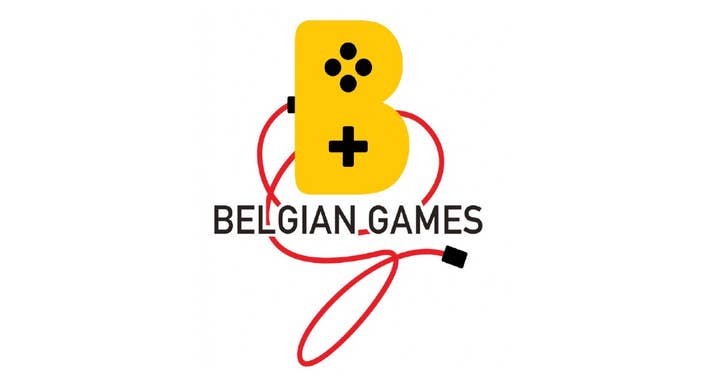 The Belgian games market grew 4% in 2021 to reach a new record value of €600 million.
The figure was announced by Belgian Games, the new umbrella organisation gathering publishers and studios across the country.
The games market in Belgium had reached an all time high in 2020 due to the COVID-19 crisis, with 2021 maintaining this momentum.
Physical games were still quite prominent in the country, representing 58% of all games sales, versus 42% digital. Boxed sales "gained ground" in 2021, the report said, adding that it's likely due to physical shops being open more than in 2020.
In terms of digital sales, Belgian Games noted an increase in the download of back catalogue titles.
Looking at mobile, 147 million games were downloaded in Belgium in 2021 across iOS and Android.
Hardware-wise, the Meta Quest 2 entered the top five sellers chart at No.5, "demonstrating the Belgian's consumer's growing interest in VR games," Belgian Games noted. The best selling hardware of 2021 in the country was the Nintendo Switch, followed by the PS5 and the Switch Lite.
Here are the best-selling games of 2021 in Belgium:
| Rank | Title |
| --- | --- |
| 1 | FIFA 22 (EA) |
| 2 | Grand Theft Auto V (Take-Two) |
| 3 | FIFA 21 (EA) |
| 4 | Call of Duty: Vanguard (Activision Blizzard) |
| 5 | Mario Kart 8 Deluxe (Nintendo) |