Beatshapers: Level skip DLC was "wrong decision"
CEO apologises for badly received StarDrone Extreme download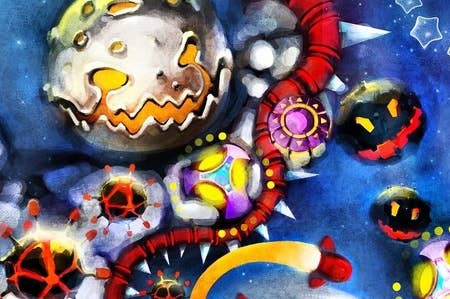 A feature of StarDrone Extreme that saw players pay to skips levels has been dropped with developer Beatshapers' CEO Alexey Menshikov apologising for its existence.
"Sometimes we make wrong decisions and would like to apologise for that," he told Eurogamer, asking media outlets to update their reviews.
The PlayStation Vita game gave players the option to skip levels, but only if they spent 79p on DLC to unlock the feature.
Meshikov revealed consumers "didn't like that once they've purchased the full version of the game, they have to pay to skip levels, and, in certain sense, pay to unlock the already purchased content."
The download will remain available, as a free addition.
Beatshapers is headquartered in Kiev. It was founded in 2006, and later relaunched in 2009.