Beamdog to be acquired by Aspyr Media
Deal to include the purchase of the game studio's first original title MythForce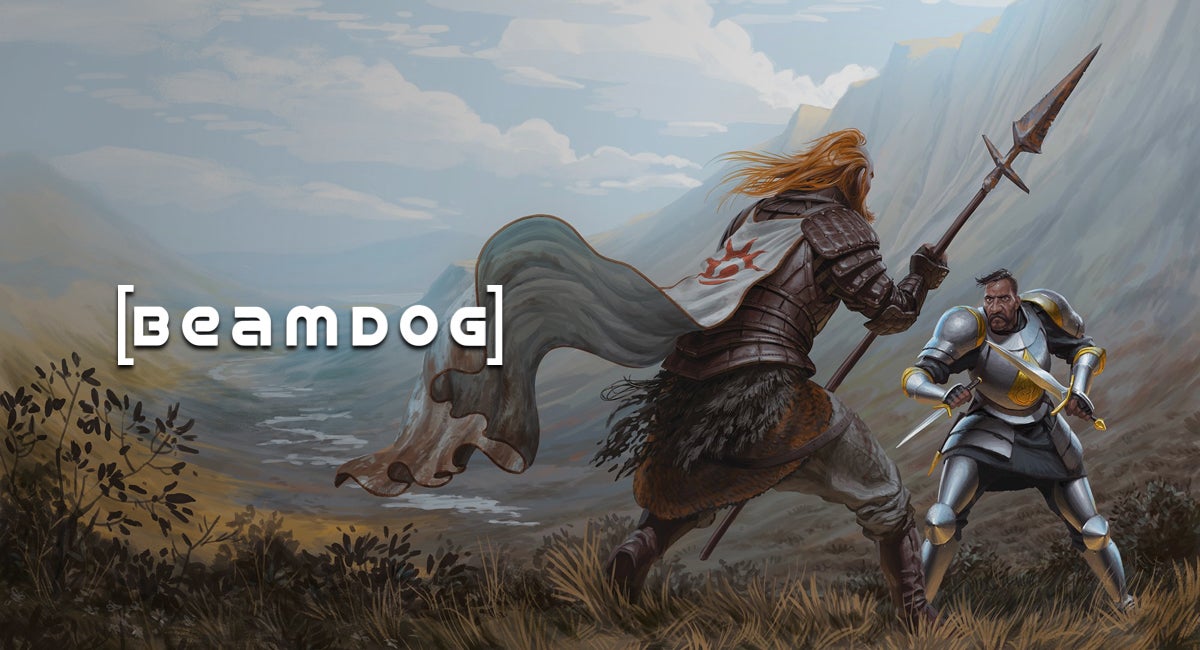 Today game developer Beamdog announced that it has entered a deal to be acquired by Aspyr Media, a subsidiary of Embracer Group.
With the deal, Aspyr Media will acquire the studio's catalog of enhanced re-releases of older titles.
The acquisition deal also includes the publisher obtaining Beamdo's first original title MythForce.
The developer was founded in 2009 by Trent Oster, co-founder of Bioware and former Bioware alum Cameron Tofer.
It went on to release older titles such as Baldur's Gate and Planescape: Torment for modern consoles.
"This acquisition opens up a ton of exciting opportunities for us," said Beamdog CEO Oster.
"Beamdog can now focus our talent, efforts and imagination on building the great games we want to play while properly looking after established fan-favorite RPGs."