BBC Worldwide launches digital start up scheme
Five companies will be offered commercial partnership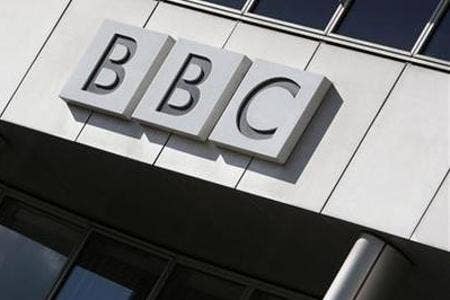 The BBC is looking for five companies to take part in its new BBC Worldwide Labs programme, which aims to help digital start ups with mentoring, support and a commercial partnership with BBC Worldwide.
"Labs participants are given the chance to work in close contact with experts at BBC Worldwide across all divisions: from technology and content to marketing, sales, advertising and legal," said the BBC.
"In addition, participants have access to prime office space in the Media Centre in White City, technical resources, monthly mentoring sessions and networking events - all comprising the rich BBC Worldwide ecosystem."
It's looking for UK companies in games, and other technology and media sectors, that show innovation and commercial opportunities with the final five companies selected by an advisory board.
"Our goal is to strategically and commercially partner with and support the most innovative up-and-coming digital media companies that are helping to define the emerging digital landscape."
While the BBC aren't offering investment to the selected companies, but will organise an Investor Demo Day to introduce the companies to possible sources of funding.
Applications open on June 22, and the deadline is July 15. The BBC recommends interested parties should attend the Labs Workshop Event in Shoreditch on June 22 and check out the FAQ.