Bayonetta sequel could be back on track, hints franchise creator
Hideki Kamiya drops hint that Bayonetta fans should check game magazines for news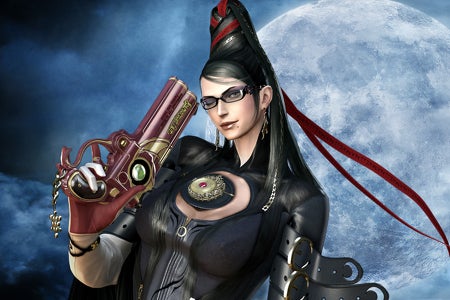 The creator of Bayonetta and Devil May Cry, Hideki Kamiya, has alluded to the fact that the supposedly cancelled Bayonetta 2 might not be cancelled after all. A tweet from the famed developer told fans of the series to check up on "next week's game magazines" about news for the title.
The news of the cancellation came only yesterday from Spong, who reported that Sega had optioned to put an indefinite hold on the game. This news apparently stemmed from a restructuring effort going on within the publisher.
That news might not be completely on the money, now that Kamiya has offered his thoughts on the subject. It is believed that Platinum Games is still working on the title, but Spong insists that the game has had the plug pulled and that Kamiya's comments are a prank of some sort.