Battlefield outpaces Bloodborne in the UK
From Software's PS4 exclusive falls 22,000 sales short of number one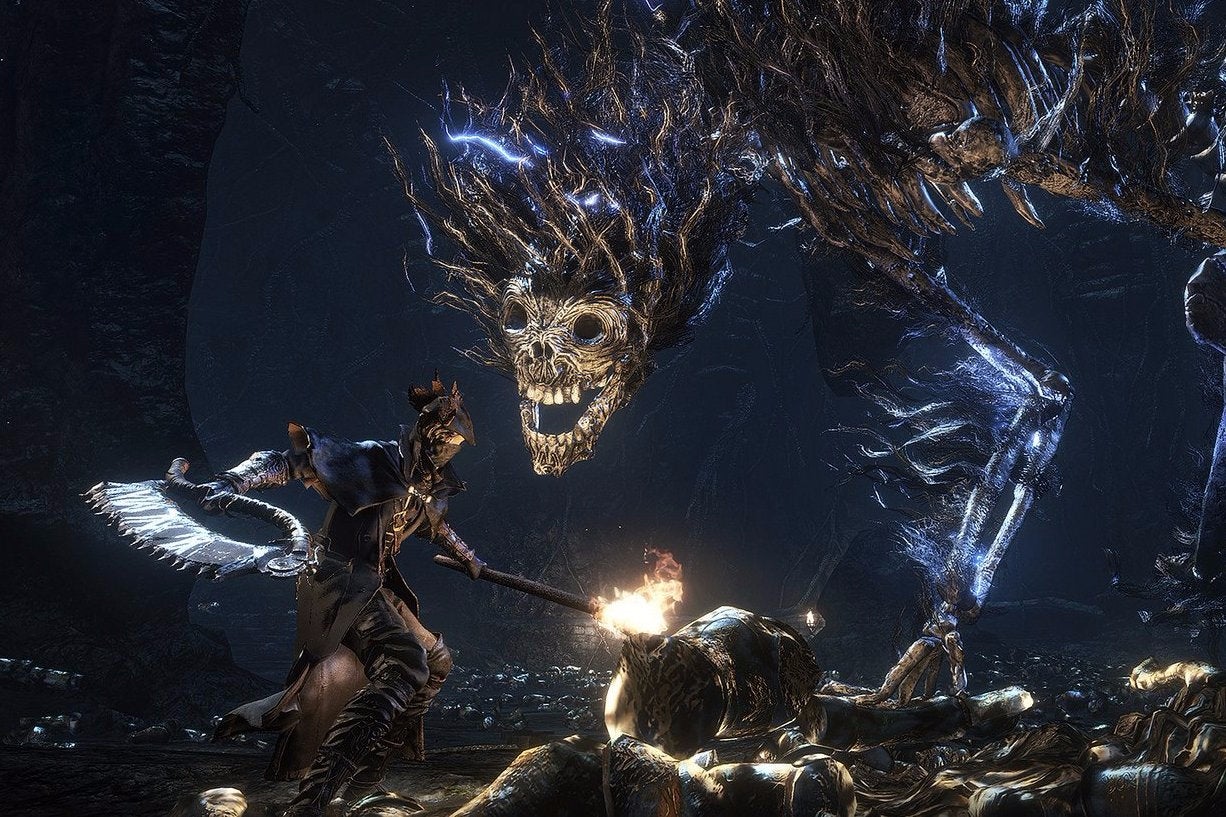 EA's Battlefield Hardline is still the UK's number one game, despite a stiff challenge from the critically lauded PlayStation 4 exclusive, Bloodborne.
According to the UKIE Games Charts, compiled by Gfk Chart-Track, From Software's latest release missed out on the top spot by just 22,500 units - which is still very impressive, when you consider that it came so close on a single platform.
Battlefield Hardline didn't perform as well as its predecessor, Battlefield 4, in its first week, but its second week sales didn't deteriorate by the same margin either. EA's tentpole franchise was rewarded with another week at number one.
The only other new release was 2K Games' Borderlands: The Handsome Collection in third - confirming once again that relaunching older games can be very smart business.
The software top ten is below:
| Last Week | This Week | Title |
| --- | --- | --- |
| 1 | 1 | Battlefield Hardline |
| New Entry | 2 | Bloodborne |
| New Entry | 3 | Borderlands: The Handsome Collection |
| 3 | 4 | Grand Theft Auto V |
| 5 | 5 | FIFA 15 |
| 4 | 6 | Dying Light |
| 8 | 7 | Call of Duty: Advanced Warfare |
| 18 | 8 | Far Cry 4 |
| 9 | 9 | Minecraft: Xbox Edition |
| 15 | 10 | The Order: 1886 |