Battlefield Hardline is number one in the UK
But EA's delayed shooter didn't outperform Battlefield 4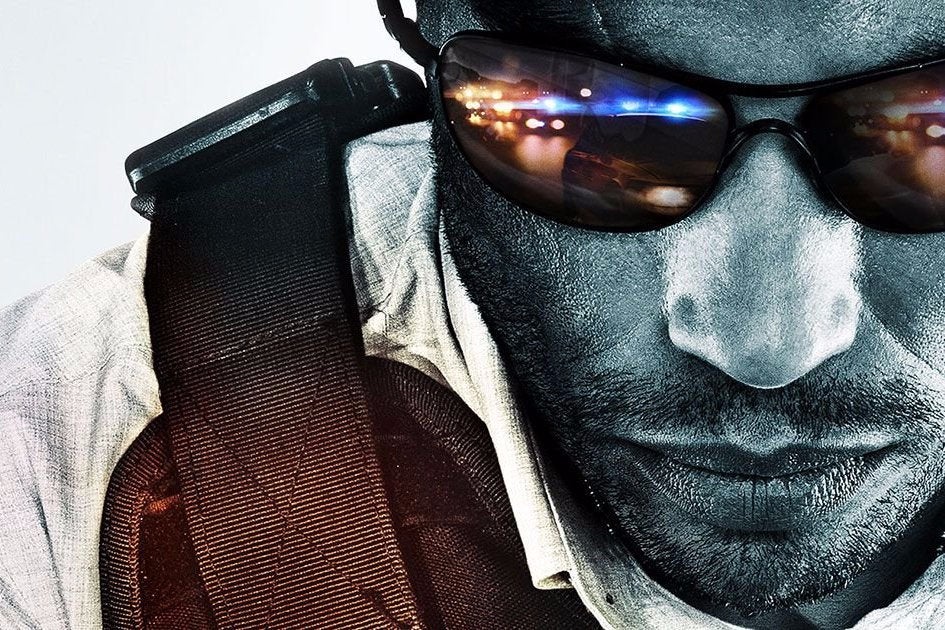 Battlefield Hardline fulfilled expectations, reaching the UK's number one in its first week on sale.
EA's first-person shooter was not entirely without competition, but nothing else released last week was backed with the same resources. Final Fantasy Type-0 HD from Square Enix charted in second place, while Nintendo's Mario Party 10 and Capcom's Resident Evil Revelations 2 finished the week at sixth and seventh respectively.
Exactly what that number one position means for Hardline in terms of sales is difficult to pin down, not least because the Ukie Games Charts (compiled by Gfk Chart-Track) do not include data from the major online PC retailers. That's a key market for the Battlefield IP, and, given the week's other releases, it's likely that Hardline would have finished on top even with modest sales.
What is clear, however, is that Hardline sold fewer copies than its predecessor, Battlefield 4, which was plagued by technical issues following its launch in October 2013.
The software top ten is below:
| Last Week | This Week | Title |
| --- | --- | --- |
| New Entry | 1 | Battlefield Hardline |
| New Entry | 2 | Final Fantasy Type-0 HD |
| 1 | 3 | Grand Theft Auto V |
| 2 | 4 | Dying Light |
| 3 | 5 | FIFA 15 |
| New Entry | 6 | Mario Party 10 |
| New Entry | 7 | Resident Evil: Revelations 2 |
| 6 | 8 | Call of Duty: Advanced Warfare |
| 4 | 9 | Minecraft: Xbox Edition |
| 7 | 10 | Minecraft: PlayStation Edition |