Battlefield 2042 delayed a month
EA pushes upcoming shooter's release from October 22 to November 19, reiterates previous full-year bookings forecast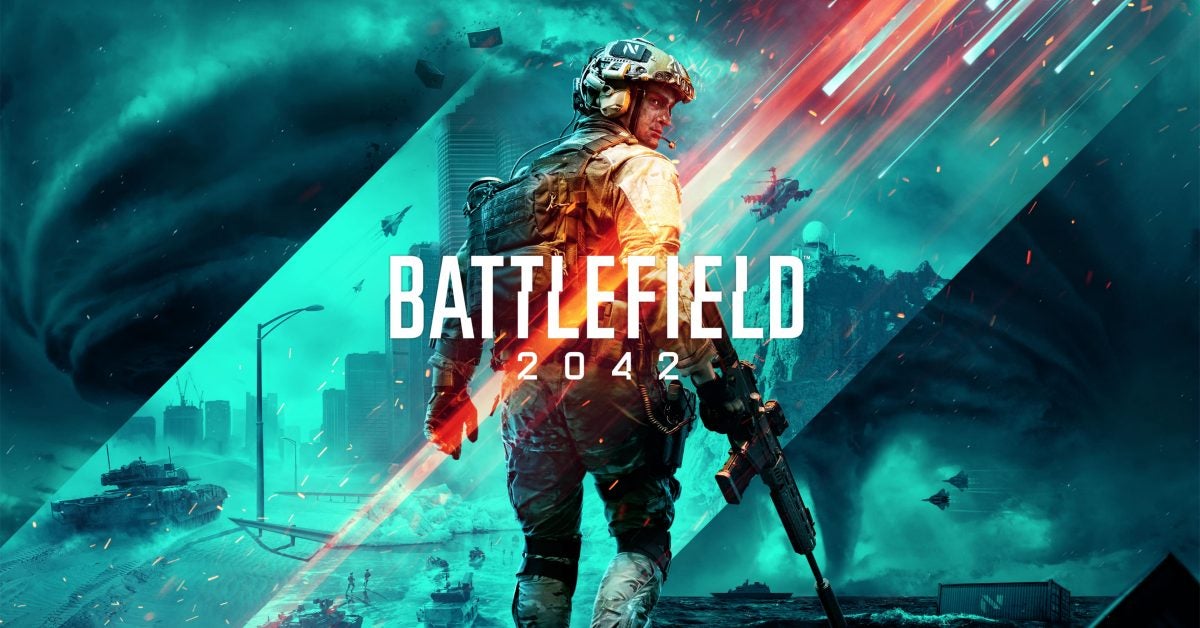 EA today delayed the release of Battlefield 2042 by a month, but reassured investors that the impact of the delay on its results would be limited.
Battlefield 2042 is now expected to launch worldwide on November 19, a month after its previously scheduled release date of October 22.
Despite the shift, EA reiterated its net bookings guidance of $7.4 billion for the fiscal year ending March 31, 2022.
DICE Studio GM Oskar Gabrielson blamed the delay on COVID-19 in a statement to players.
"Building the next generation of Battlefield during a global pandemic has created unforeseen challenges for our development teams," Gabrielson said. "Given the scale and scope of the game, we had hoped our teams would be back in our studios together as we move towards launch.
"With the ongoing conditions not allowing that to happen safely, and with all the hard work the teams are doing from home, we feel it is important to take the extra time to deliver on the vision of Battlefield 2042 for our players."
The last Battlefield installment, Battlefield 5, suffered a similar one-month delay from an October launch window to November prior to its debut in 2018.
That slide was blamed for a number of hedge funds selling their stakes in the publisher and dropping EA's share price by about 30% over a period of months.