Batch of Rocksmith PC boxes shipped without CD keys
Ubisoft offering in-game unlocks for affected customers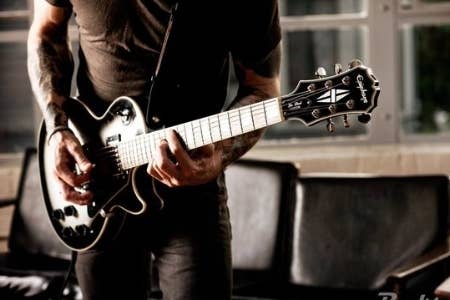 Ubisoft has become the target of angry fans after shipping a batch of PC boxes of the music game Rocksmith without activation codes, rendering them useless.
Affected customers have been asked to apply for a replacement key, with details of their purchase and a clear picture of the receipt.
By way of compensation, Ubisoft will also furnish all successful applicants with a code to unlock the Guitarcade section of the game, allowing all minigames to be played from the off. Replacement codes have started arriving with customers now, but players have expressed anger on Ubisoft's forums.
It's far from the first time that copy-protection measures have landed the publisher in hot water. In September, Ubisoft finally capitulated its position on always-on PC DRM methods, which required a constant internet connection to Ubisoft servers to play, after consistent complaints from gamers.