Banner Saga 2 delayed to 2016
Release date moves from 2015, "will update everyone on its launch date when the timing is right"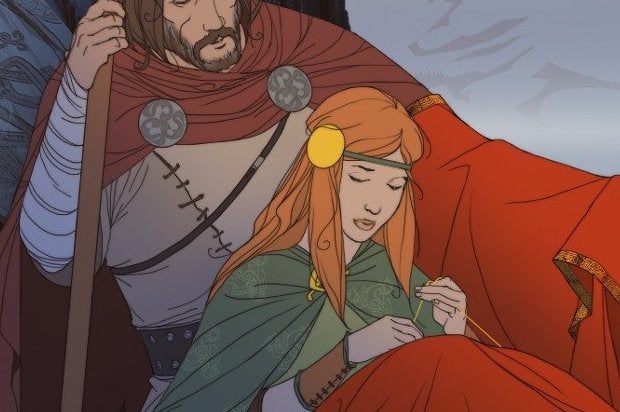 The Banner Saga 2 was officially announced back in December 2014 and slated for release on PC, PlayStation 4 and Xbox One in 2015. Now publisher Versus Evil has suggested it has been pushed back to first-quarter 2016.
The publisher told broke the news to Eurogamer, and GamesIndustry.biz received the following statement, one which made no comment on a date at all:
"Banner Saga 2's development is progressing nicely. Customers who have attended Gamescom and PAX have seen its progress. We will update everyone on its launch date when the timing is right," a Versus Evil spokesperson told GamesIndustry.biz
"The console ports of the Banner Saga are in full affect. We are currently wrapping up development for the first game now. The delays in the console is mainly game development fun, but also the team has spent time working on console specific controls to make it perform as a console game, more than just a port"
The original Banner Saga was released in 2014 on PC. The Banner Saga Warbards board game was announced yesterday, and will arrive on Kickstarter sometime next week.
"The board game is being developed by MegaCon and in no way has affected our development on porting Banner Saga to consoles nor has it caused any delays Banner Saga 2," Versus Evil added.