Bandai Namco's profit rose almost 50% in FY2022
Sales were also on the rise, up 20% to $6.8 billion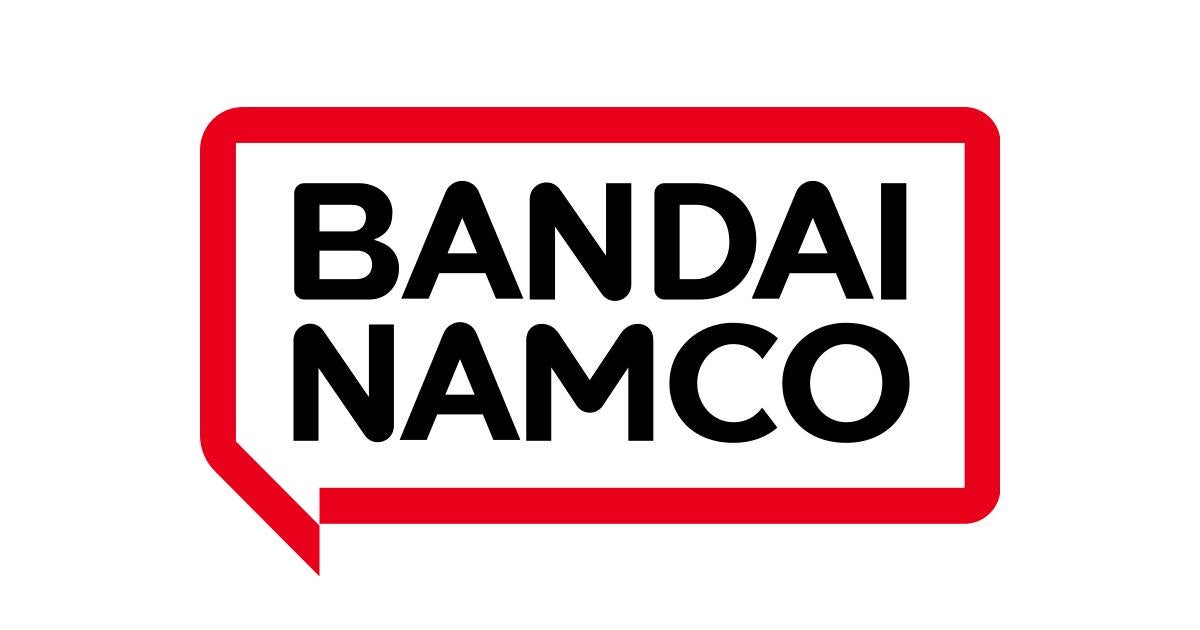 Bandai Namco released its financial results for FY2022, reporting a very strong year with its operating profit rising 48.2% to ¥125 billion ($963 million).
Net sales for the fiscal year ended March 31 were also on the rise, up 20% to ¥889 billion ($6.8 billion), which undoubtedly would have been driven by the incredible success of Elden Ring, which had sold 12 million units worldwide as of March 2022.
Sales in Bandai Namco's digital entertainment segment reached ¥378 billion ($2.9 billion) in FY2022, a 11.9% increase over 2021 that is expected to grow a further 92.6% during FY2023, the company estimated.
Digital entertainment's operating income represented ¥69.6 billion ($536 million) for the year, a 12% increase year-on-year.
Japan remained the top region for Bandai Namco across all its business units, representing 70% of its sales for FY2021, followed by Americas at 11%, and Europe and Asia head-to-head at roughly 9% each.
Looking at game sales specifically, Bandai Namco sold over 56 million software units over the year, across 66 titles.
The fully translated report should be available in the coming days, after which we'll update this story with more details.