Bandai Namco will make its IP available to Japanese developers
Pac-Man, Galaga and DigDug among 17 properties included in a new "open project"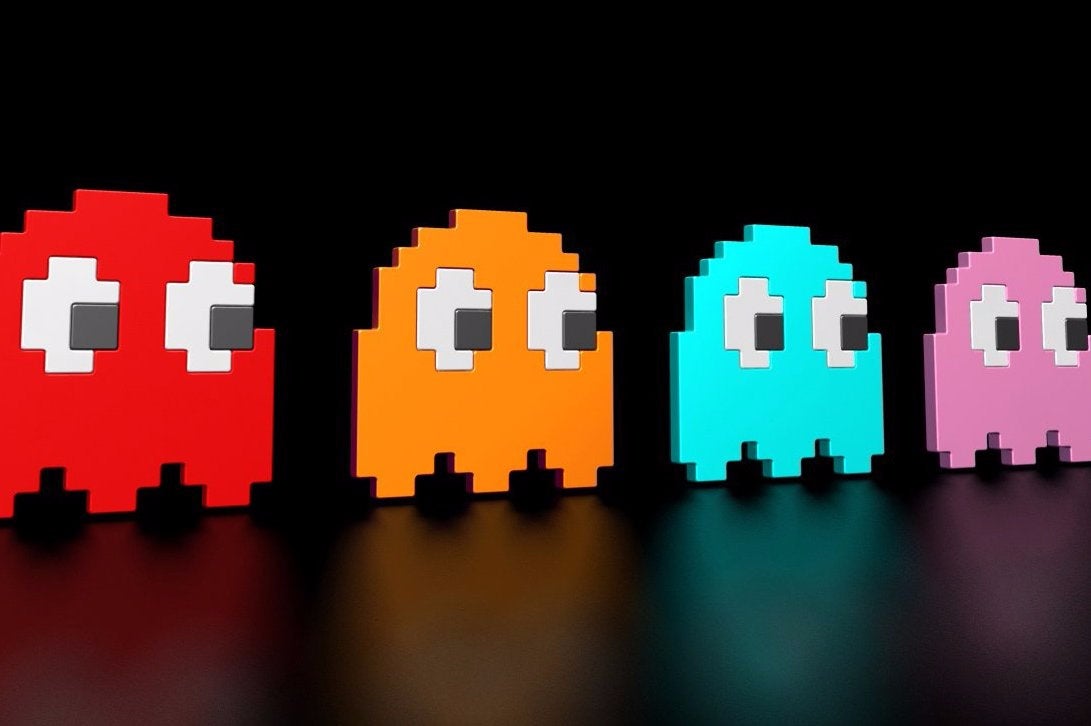 Bandai Namco will make characters from its stable of IP freely available to Japanese developers as part of an "open project" due to start next month.
According to Gematsu, which translated an official document from Bandai Namco, anyone participating will be required to undergo a "project review," but they will be free from close character supervision.
In total, Bandai Namco is making the characters from 17 of its IP available. The list is below:
Pac-Man
Galaxian
Xevious
Mappy
Galaga
DigDug
The Tower of Druaga
Battle City
Star Luster
Tower of Babel
Adventure of Valkyrie
Sky Kid
Dragon Buster
Shadow Land
Genpei Toma Den
Wonder Momo
Wagan Land
Bandai Namco will reveal details of the platforms and business models it will allow in the near future, along with details of how to apply.
Update: Namco Bandai has clarified that its "open project" will only apply to Japanese developers at first. Similarly, any games that result from it will only be available in Japan. The company also said that the approvals process and supervision has been "streamlined and made simpler," but some measures will remain in place.