Bandai Namco sees growth in video games arm
Firm expects to sell 25.7 million units before end of FY2016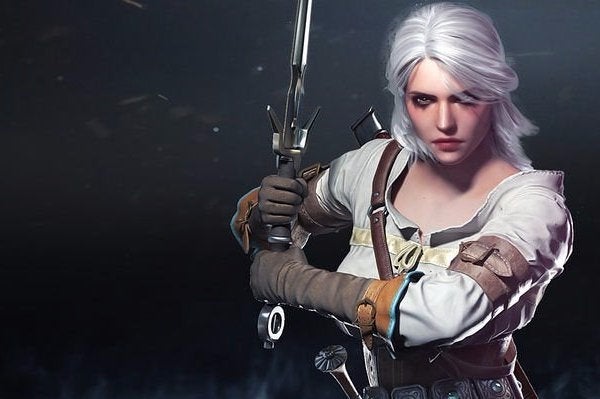 Bandai Namco's third quarter results for FY 2016 show consistent growth for its home video games arm, with the Japanese firm expecting to sell 25.7 million software units before the end of the financial year, with Europe being its biggest territory.
The nine-month results show a revenue total of 72.9 billion Yen for the year so far in games, well ahead of last year's 53.6 billion at this stage. Full year forecasts are 92 billion Yen, compared to last year's 86.5 billion. Although performance across the company's many other groups is varied, with the operating income of the Network Entertainment branch which houses video games expected to drop by 32 per cent thanks to poor performance fro arcade machines and amusement parks, Bandai Namco's software continues to grow.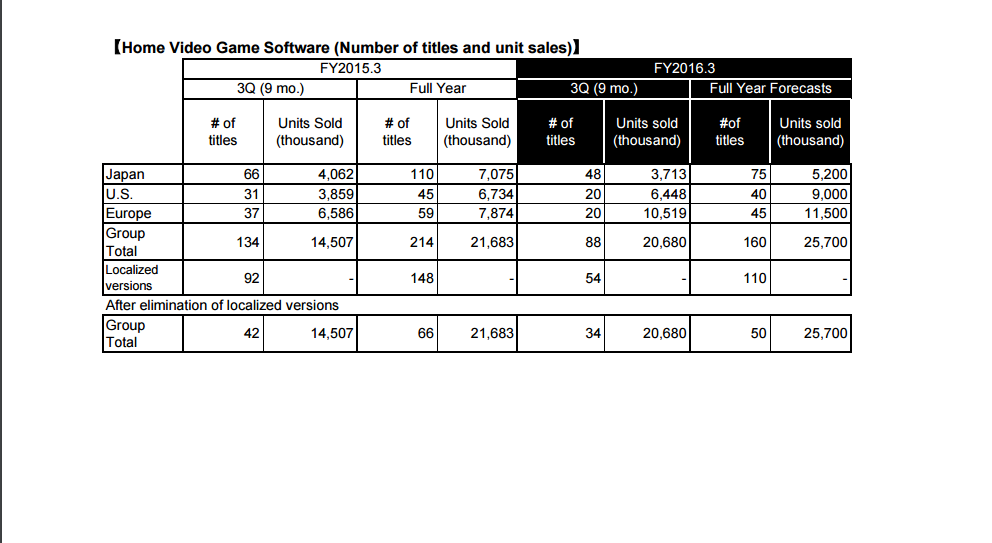 Europe is a big part of that, with the territory pushing massive gains. Although still a relatively minor market compared to Japan, Bandai Namco expects its operating profit in Europe to be 770 per cent of what it was last year across all sectors of the business. In games alone, the influence of the European market is even more stark. Of the 20.7 million units of software sold in FY16 so far, just 3.7 million have been to Japanese customers, 6.5 million to consumers in the US and the remaining 10.5 million in Europe.
Both The Witcher 3 and Dark Souls II, Scholar of the First Sin were major contributors to these figures, as well as Project CARS, F1 2015 and The Talos Principle - all heavily Eurocentric titles.