Bandai Namco changes names
To represent diversified offerings, Tekken publisher's gaming subsidiaries now fly Bandai Namco Entertainment banner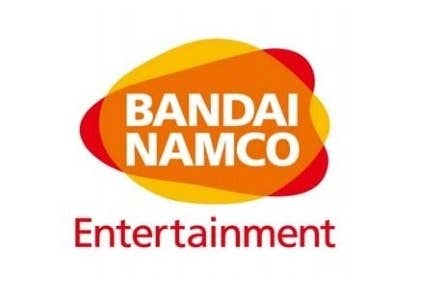 Bandai Namco's gaming aspirations go a lot further than the video games themselves, and the company today announced a series of name changes to reflect that. Beginning next April, all Bandai Namco Games Inc. will be renamed Bandai Namco Entertainment Inc. All regional subsidiaries will change their names accordingly.
"With the advance of technology and diversification of user preferences, the Group has expanded into new products and service domains that extend beyond its previous game business domain," the company explained. "With the start of its next Mid-term Plan in April 2015, the Company will change the names of its subsidiaries to widen the definition of their business field to entertainment without limiting them to the present field of games, thus aiming for further growth through new development of service and content businesses that utilize networks."
For the current fiscal year, Bandai Namco expects the "network content" slice of its game division's business to total ¥75 billion ($633 million), or nearly 24 percent of the division's business. The rest is made up of arcade game revenues, packaged home game sales, and visual and music content.