Bandai Namco and Ilca partner to form Bandai Namco Aces
New entity will be led by Ilca CEO Takuya Iwasaki and Ace Combat producer and director Kazutoki Kono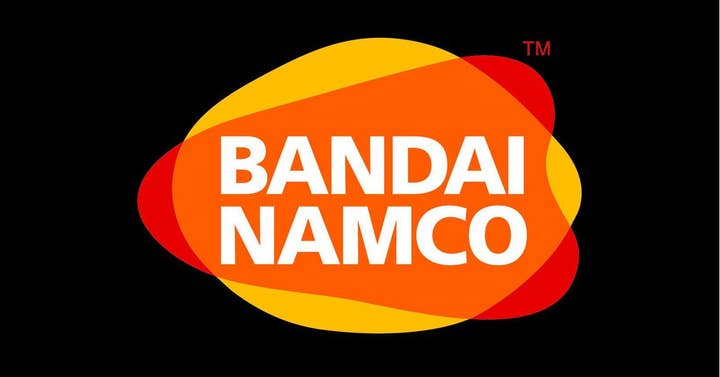 Publisher Bandai Namco has joined forces with Japanese development team Ilca to form a brand new studio, Bandai Namco Aces.
Ilca formed in 2010 initially as a video production company, but has branched out into games in recent years. Notably, the company worked on Game Freak's Pokémon Brilliant Diamond and Shining Pearl remake which launched last year.
Moving forward, Ilca CEO Takuya Iwasaki will lead Bandai Namco Aces as president and CEO, while Bandai Namco's Kazutoki Kono, a long-serving producer and director on the Ace Combat franchise, will assume the role of vice president.
It's unclear what the new entity will be working on, but the company stated that it'll "continue to deliver high quality content," including for the Ace Combat series.