Bandai Namco was allegedly aware of Dark Souls PC security exploits for years
New report claims that publisher was advised by player reports dating as far back as 2019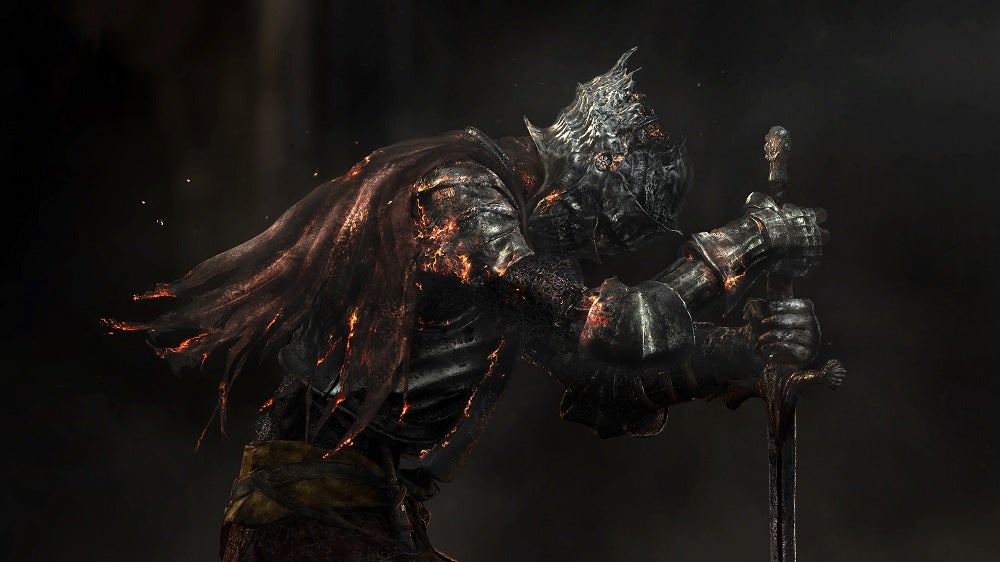 Bandai Namco has allegedly been aware of the security risks that Dark Souls players on PC have experienced recently for years.
VGC reports that multiple individuals discovered some of the vulnerabilities present within the PC versions of the Dark Souls franchise, some of which date back to 2019.
Reportedly, the publisher was made aware of issues for as early as a month ago to as far back as 2019.
However, no actions were taken until a week ago when Bandai Namco took its player vs player (PVP) servers offline for its Dark Souls games on PC after discovery of an exploit.
The exploit is known as a remote code execution (RCE) vulnerability and it allows someone to run code on another person's PC and then take control of it.
Speaking with another Dark Souls community member, VGC was informed that the publisher was also aware of another RCE exploit from 2020 and to date hasn't been addressed.
The publication was also told that Dark Souls 3 itself has over 100 cheats, hacks, and security vulnerabilities, many that only will affect PC players. The collection of problems range from causing the game to crash, corrupt file data, and RCE vulnerabilities.
VGC's report goes on to say that there was allegedly email correspondence between discoverer of the latest remote issue and Bandai Namco during December.
A customer service presentative advised that the issue would be looked into, but as of writing, neither Bandai Namco or FromSoftware have taken action by the publisher or developer FromSoftware.
In response to this, the individual proceeded to use the exploit on Twitch to gain the studio's attention about the issue.
According to VGC, another user made multiple reports of issues among Dark Souls 3 dating back to 2019. They were advised that each time that their information would be passed onto the development team and they didn't receive any feedback.
Moreover, the publication was told that as the game studio is in the process of addressing these security concerns, players have created anti-cheat mods and patches themselves.
PVP servers remain offline as FromSoftware is working on fixing the exploits that have brought to its attention.