Bake 'n' Switch wins big at the Reboot Develop Indie Awards
Streamline Studios' original IP picked up GOTY, while Myst creator Rand Miller received the Hero award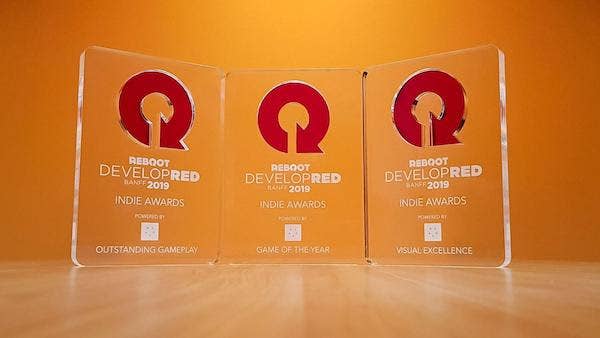 Streamline Studios' Bake 'n' Switch won three awards at Reboot Develop Red, including the coveted Game of the Year prize.
It also picked up Outstanding Gameplay and Visual Excellence at the Indie Awards during Reboot Develop's first event in North America. The competition was judged by a panel of experts, all of whom attended the conference in Banff, Canada.
"We're honoured to be recognized by the game development community," said Alexander L. Fernandez, CEO of the Streamline Media Group, in a statement.
"Bake 'n' Switch has been a team effort, and showcases the talent and capability of Streamline as well as showing what external development studios around the world can do with their own original content."
Another notable winner last week was Rand Miller, the creator of the classic adventure game Myst, who was presented with the Reboot Develop Hero award.
Reboot Develop Red has confirmed that it will be held in Banff, Alberta for the next three years. Tickets for the 2020 event are already on sale.
GamesIndustry.biz is a media partner of Reboot Develop Red. We attended the show with assistance from the organiser.