BAFTA to host Games Question Time
Molyneux and Livingstone part of the event panel, presented in association with GamesIndustry International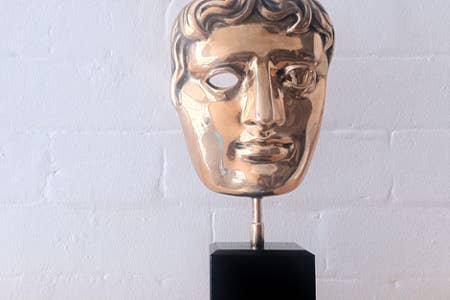 Peter Molyneux, Ian Livingstone, Alice Taylor and Dave Bailey will answer questions from the public in a special BAFTA event.
In association with GamesIndustry International, Games Question Time is a free event that will give attendees the chance to ask some of the UK's biggest industry names for their opinions and advice.
The event takes place on June 12 at BAFTA in London, and tickets are available at the event site.
Peter Molyneux is best known for his work at Lionhead and recently launched his new studio 22 Cans, while Ian Livingstone is a giant of the UK industry, as life president of Eidos and vice chairman of UKIE.
Alice Taylor is the founder of MakieLab and former commissioner of educational games at Channel 4, and Dave Baily is the co-founder of London studio Mediatonic.
The event will be hosted by GamesIndustry International columnist Johnny Minkley.