BAFTA Games Awards go digital due to pandemic concerns
Ceremony will still take place April 2, but organizers have changed to an online broadcast event without a live audience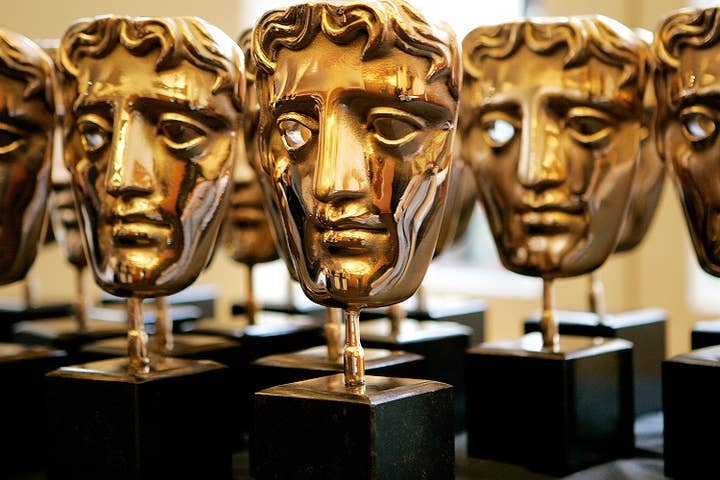 The British Academy of Film and Television Arts today announced that the BAFTA Games Awards are going digital in response to the novel coronavirus (COVID-19) pandemic.
"Amid growing concerns over the spread of coronavirus (COVID-19) and the number of nominees due to travel from overseas, we have made the decision to change the format of next month's BAFTA Games Awards from a red carpet ceremony at the Queen Elizabeth Hall in London to an online live stream, which will broadcast globally on the same day as scheduled," the group said.
The event will take place April 2, but there will be no live audience in attendance.
Organizers have said they are notifying all relevant parties of the change, and will have more updates on the event in the coming weeks.
At the moment, other BAFTA award ceremonies like the British Academy Television Craft Awards on April 24 and Virgin Media British Academy Television Awards on May 17 are scheduled to go on as planned.
However, organizers said they are monitoring the news surrounding the pandemic and will make decisions on a case-by-case basis.