Bad Robot Games raises more than $40m in Series B funding
The investment will be used to expand studio and support multiplatform game development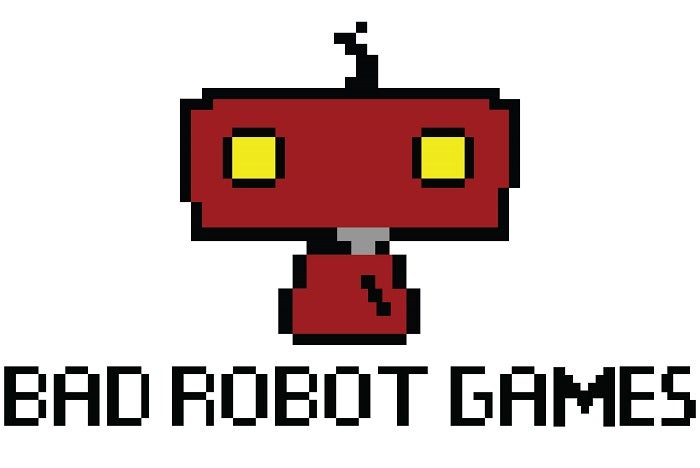 Today, Bad Robot Games announced that it has raises more than $40 million in Series B funding.
"With this funding, we are able to build out both the studio and co-development sides of our operation, and create games that cross platforms, cross mediums and are based on IP originating from both games and linear content," said Anna Sweet, CEO of Bad Robot Games.
The funding round was led by Galaxy Interactive, along with investments from Horizons Ventures, Iconiq Capital and Tencent.
Also, joining the team are industry veterans Joe Rumsey (World of Warcraft, Starcraft 2) as technical director and Oneil Howell (Just Cause 4, Tiny Castles) as senior level designer.
For more on Bad Robot's strategy, check out our February interview with Bad Robot Games Studio general manager Mike Booth.