Backflip Studios shutting down
Hasbro pulling plug on DragonVale and Transformers: Earth Wars developer after a decade in business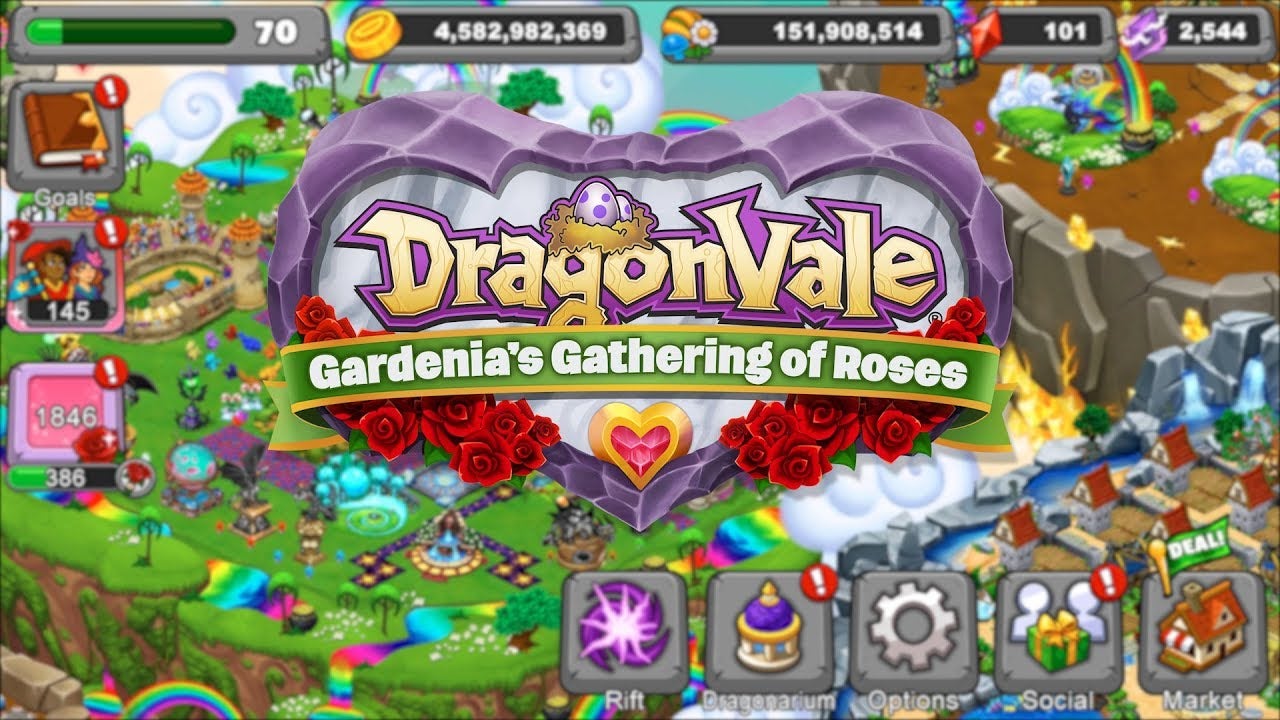 Boulder, Colorado-based Backflip Studios had mass layoffs this week in preparation for a full shut down, according to former employees of the studio.
One former employee estimated for GamesIndustry.biz that around 70 people had been laid off, with the DragonVale team staying on while a decision is made about what to do with that game.
The studio's closure came as something of a surprise, as the team was close to soft-launching a new project. However, recent results for the business had been disappointing, and parent-company Hasbro this week missed its quarterly earnings expectations and saw its stock price drop 16% overnight.
A different former Backflip employee, senior engineer Branden Conley, mentioned the shut down on LinkedIn, saying, "They were a great studio. Everyone I worked with was awesome, I think the products that were in development had a lot of potential, but Hasbro couldn't make the financials work, I guess."
Conley said the severance was "really good," and the former employee we spoke to described it as a 60-day notice period with additional severance that begins afterward, even though most developers have already been sent home.
Backflip was founded in 2009 specifically to make mobile games. Its output includes physics-based games like Paper Toss, Ninjump, and Ragdoll Blaster, as well as mobile titles that fit a more modern mold like DragonVale, Spellfall, and Transformers: Earth Wars.
Hasbro bought a majority stake in the developer in 2013 for $112 million. At the time, Backflip games had been downloaded more than 300 million times and the studio was seeing annual revenues of nearly $100 million.
Update Oct. 25: A Hasbro representative confirmed the news for GamesIndustry.biz, saying, "We have made the difficult business decision to close Backflip Studios. Despite working with the studio for the past few years, we've been unable to find a viable path forward. While we hoped for a different outcome, all employees will ultimately be departing the organization.
"Affected employees have been informed and will be eligible to receive severance packages. We are also exploring potential opportunities for impacted employees that may be a fit for open positions within our broader organization.
"Hasbro remains committed to digital gaming in other areas of our global business as well as part of our long-term strategy and we will continue to invest where we see opportunities for growth."
Additional reporting by Rebekah Valentine