Backbone raises $40m in Series A funding
Mobile streaming platform intends to expand business operations and development team with investment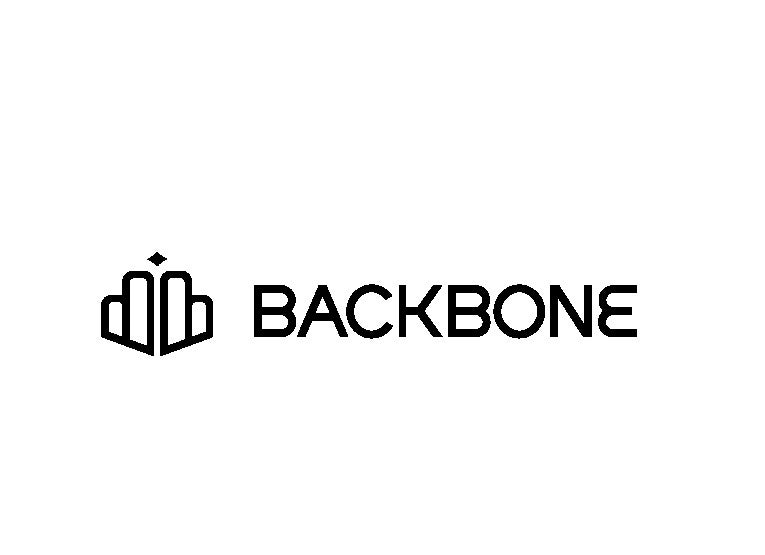 Today mobile game streaming platform Backbone announced that it has raised $40 million in a Series A funding round.
Company CEO Maneet Khaira said that the investment will go towards expanding its business operations and talent recruitment.
The funding round was led by Index Ventures, Roblox, Robinhood, Sonos and more. Sound Ventures, BoxGroup, and other investors participated as well.
Founded by Khaira and launched last year, Backbone allows consumers to play titles via cloud gaming services on their iPhone.
In 2021 the company also partnered with Microsoft and users can access Xbox games on their iOS devices via streaming as well.
"Just as Sonos and Roku have done for music and television streaming, Backbone unifies all the game streaming services and core gaming experiences on mobile devices," said Khaira.