Back to Bed devs form Bedtime Digital
Funding from Capnova allows hobbyist team to go pro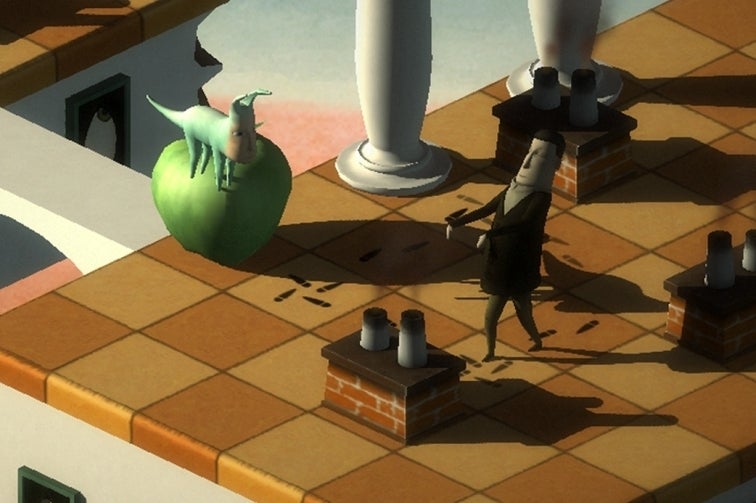 The hobbyist developers of the puzzle game Back to Bed have formed a new studio after finding an investor.
According to a report on Polygon, the Back to Bed team - now called Bedtime Digital - is composed of students from the Danish National Academy of Digital Interactive Entertainment (DADIU). The funding comes from Capnova, a Danish investor that has also backed Playdead's Limbo and Full Control's Space Hulk.
Back to Bed was originally developed as part of a DADIU project, but the team was able to take it further after raising more than $13,000 through Kickstarter in March last year. However, Back To Bed remained essentially a hobbyist project, until Capnova stepped in and allowed the team to focus on the game full-time.
"The reveal turned out to be an investor to help finish the game, since hobby development of the game had ground to a halt, and the game wasn't getting anywhere," said project manager Klaus Pedersen.
"And as part of the agreement with the investor, the team managed to fund not only Back to Bed, but also a spiritual successor. So, in short, the backers actually helped Kickstart, not just a game, but a game studio."