B/HI acquired by Dolphin Entertainment
PR agency formerly known as Bender/Helper Impact will operate as part of PR firm 42West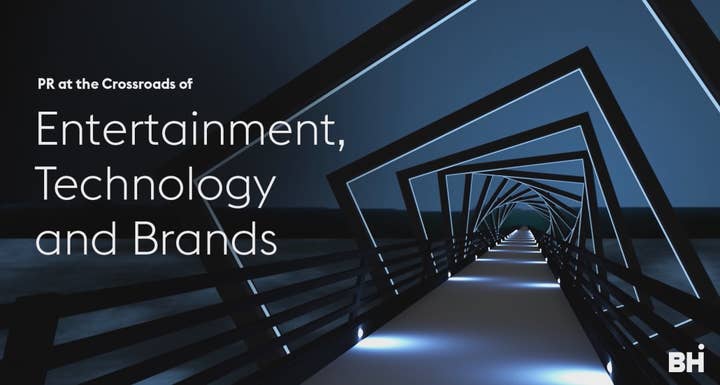 Dolphin Entertainment today announced that it has acquired long-time gaming PR agency B/HI, formerly known as Bender/Helper Impact.
Going forward, B/HI will operate as a division of Dolphin's subsidiary entertainment PR firm 42West, with B/HI founder Dean Bender and managing partner Shawna Lynch serving as co-presidents.
"The acquisition of B/HI provides a tremendous gateway into the last remaining large vertical of entertainment for our Super Group: video gaming and esports," said Dolphin CEO Bill O'Dowd.
"Video gamers are celebrities in their own right, and among the most popular social media influencers in the world. We believe the opportunities to cross-sell services with B/HI will be numerous, as will be the possibilities to create original content and live events."
Founded in 1986, B/HI has long represented a swath of companies around the gaming and larger entertainment world, including Konami, Nexon, Rovio, Major League Gaming, Immortals, Team Liquid, DC Comics, Magnolia Pictures, and more.
Terms of the acquisition were not disclosed.