Ayzenberg Group forms publisher A List Games
Ad agency taps Steve Fowler and Ben Walsh to head up new division; first titles Hell is Others and Kingshunt expected next year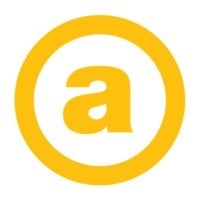 Advertising agency Ayzenberg Group today announced the formation of publishing division A List Games.
The publishing firm will be led by senior vice president Steve Fowler along with senior business and product development director Ben Walsh.
Fowler has previously worked at companies such as Amazon, Microsoft, and Sega. Walsh has past stints at Big Huge Games and Bethesda.
The first two titles A List Games will publish are Hell is Others and Kingshunt, which are both projected to launch for PC next year.
"By making sure the community comes first, we can focus when, where and how we use Ayzenberg's creative might to drive player engagement and retention, strengthening the relationships between players and game developers," said Fowler.