Avalanche co-founder launches Liquid Swords
Christofer Sundberg's new studio will work on open-world action games for consoles, PC, and streaming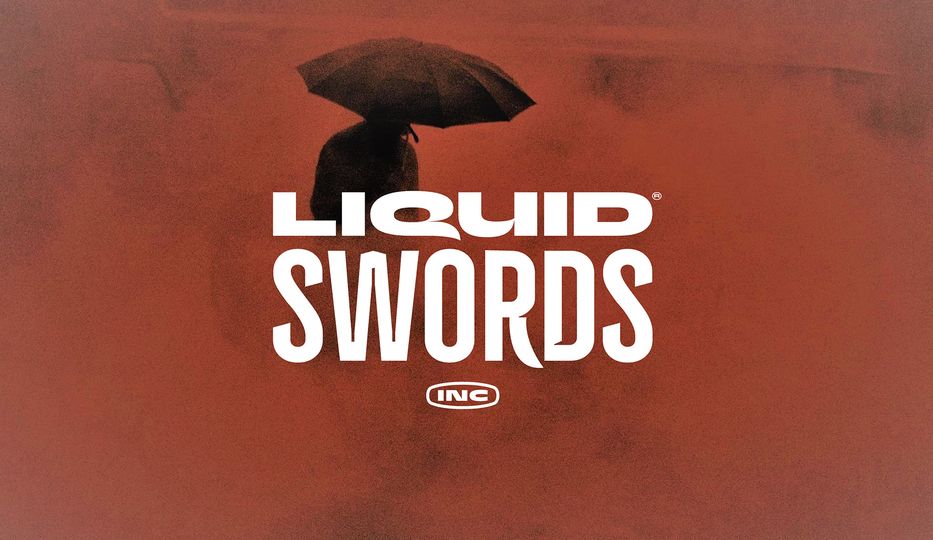 Avalanche Studios co-founder and former chief creative officer Christofer Sundberg today announced his return to gaming with the formation of a new studio, Liquid Swords.
The Stockholm-based studio will apparently pick up where Sundberg's work with the Just Cause studio left off, focusing on "open world action, explosions, shareable experiences, and memorable game moments for next-generation consoles, streaming platforms, and PC."
"We have no intention of reshaping the world of storytelling as we know it," Sundberg said. "Our road to leaving our mark and making a difference in the industry is built first and foremost on games that are immediately accessible and consistently rewarding.
"I have loved player freedom and creativity ever since I first started making games and with Liquid Swords, I am confident we'll provide the go-to games for fun entertainment for decades to come."
Sundberg said the studio would have a "no-nonsense, game development-focused approach" that would be creative and fun but still operate as a business rather than "a playground for aimless ideas."
While Liquid Swords is headquartered in Stockholm, it will have a semi-distributed team with multiple studio locations around the world. Specific locations for those studios were not announced.