Autodesk Scaleform offered free to Project Anarchy users
Users of Havok's 3D mobile engine benefit from Autodesk's UI solution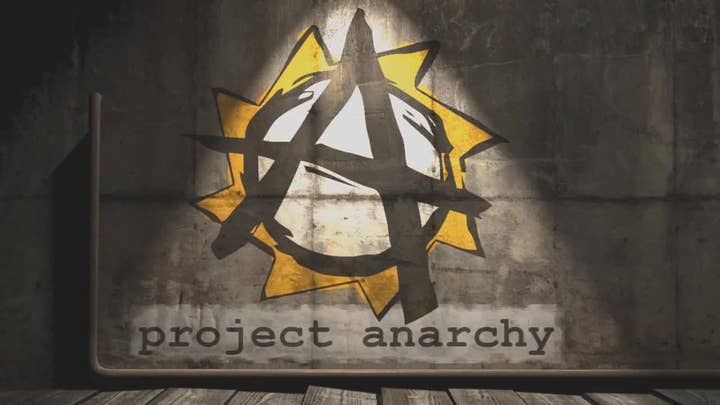 Development technology provider Havok has integrated Autodesk's Scaleform UI solution in Project Anarchy, the company's free 3D mobile game engine. Project Anarchy includes Havok's Vision Engine alongside the company's Physics, Animation and AI tools. Developers can use the engine to deploy games to iOS, Android, or Tizen devices without restrictions on company size or revenue.
"Project Anarchy was created to give mobile developers a complete solution for all aspects of the game development process, and Scaleform is the perfect addition to round out that package," said Ross O'Dwyer, Head of Developer Relations at Havok. "We have an incredibly active community and their feedback is really important to us. We saw demand for an improved UI system and we're happy to be able to deliver it and further empower our developers with the strength of the Scaleform toolset."
"Scaleform provides a robust solution that allows developers to rapidly create high production value user interfaces for a wide range of game genres. Coupled with the comprehensive Project Anarchy toolset, developers are empowered to design innovative user interfaces seamlessly across many platforms," said Marc Bennett, Director Interactive Display Solutions, Autodesk Media & Entertainment. "The Scaleform toolset and the robust functionality offered by Project Anarchy allow developers to give their mobile titles a level of polish usually reserved for big-budget console games."
The latest version of Project Anarchy is available here.