AuthorDigital launches new, Seattle-based game studio, Adept Games
Studio co-founded by Super!com in $5.5 million deal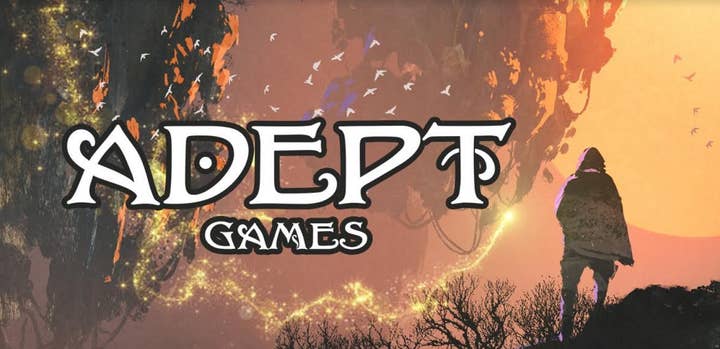 AuthorDigital has announced it has raised $5.5 million in partnership with investment fund Super!com to launch a new IP development studio, Adept Games.
Adept Games will be based in Seattle, and currently has multiple projects in development, all with a heavy focus on storytelling.
The studio will be headed by Wargaming veteran Serena Robar as CEO, with Jason Robar serving as chief product officer and former Improbable executive Bill Roper as CCO.
"We've spent the past few months assembling the core of a veteran game company," said Roper.
"Many of us have worked with each other several times before, so it's been like getting a great band back together. We're also excited to bring on and learn from a wide spectrum of young, new voices."