Australian retailer EB Games closing 19 stores
Chain shutting down unprofitable stores by end of January, but will open larger outlets later in the year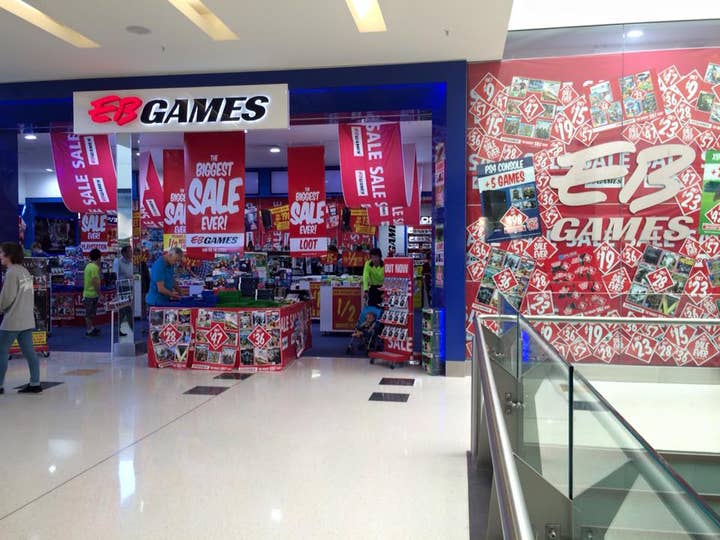 EB Games is in the process of closing more than a dozen stores across Australia.
A total of 19 branches will close across six Australian territories -- New South Wales, Victoria, Queensland, South Australia, Western Australia and the Australian Capital Territory.
Staff at these stores have been informed they will be shut down by the end of the month, according to Kotaku Australia (and tips to various other local press outlets).
In a statement to Kotaku Australia, EB Games said affected employees have been offered opportunities at other nearby stores "where possible." It's not clear how many staff have been impacted.
The retailer said: "Like all businesses, we are constantly evaluating our property portfolio to ensure that our stores mix is in-line with the ever-changing retail landscape. After careful consideration we will be closing 19 unprofitable stores at the end of January."
The statement went on to explain that more new stores will open in 2020, ones that have a larger format and combine both EB Games and sister brand Zing Pop Culture. Some stores unaffected by the closure are being converted into a hybrid of the two.
EB Games still operates more than 300 stores across Australia.