Australian games industry remained strong despite COVID-19 impact
A majority of Australian studios reported increased or stable revenue in the past 12 months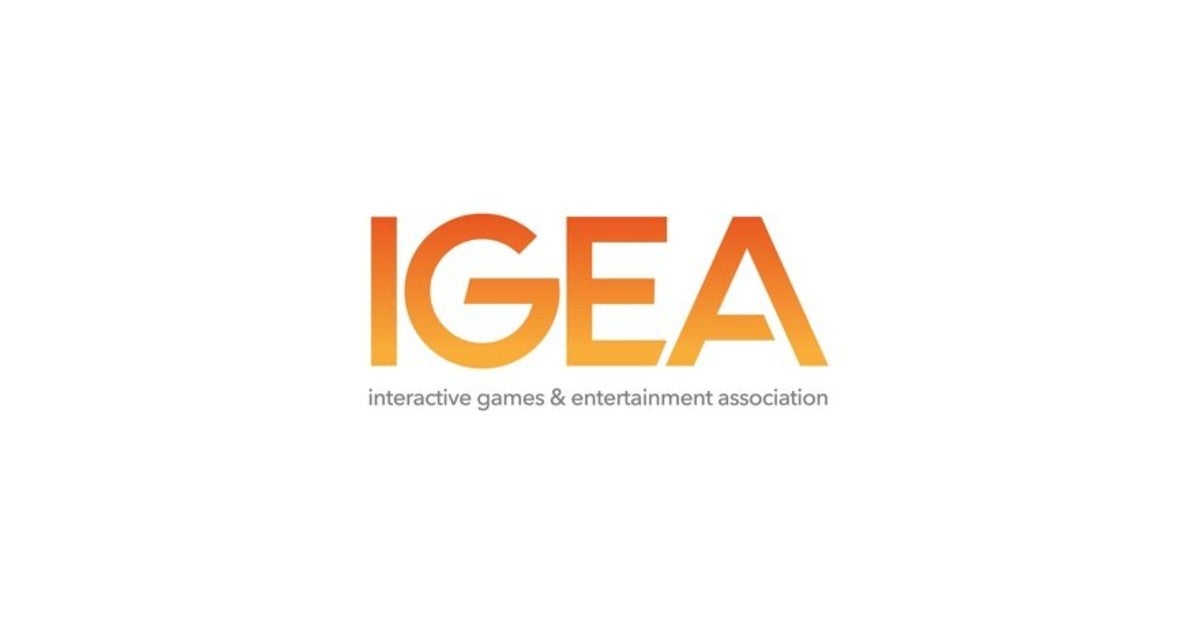 Trade body IGEA reported a year of stability and even growth in the Australian games industry over the past 12 months, despite challenges due to the COVID-19 pandemic.
62% of the Australian studios surveyed for the IGEA study reported stable or increased revenue in the last year, compared to 33% for the same period the year before. 63% of the established studios surveyed had plans to increase staff in the short term, and only 4% were planning on staff redundancies.
However, 31% of respondents reported a loss in contractual revenue in the past 12 months and 61% said they were negatively impacted particularly by the inability to travel, leading to consequences such as the "cancellation of contracts and projects, difficulty in business development and networking limiting the ability to secure future projects and/or funding."
The pandemic impacted work practices as well, with half of the respondents saying that the transition to remote working impacted their productivity. But only 10% of the respondents said their productivity had been significantly impacted by the move.
60% of the respondents said they have now implemented a hybrid model of work, allowing for both remote working and time at the office.
This flexibility also helped studios hire beyond their location, with 33% of the developers surveyed having hired talent from interstate and 28% hiring talent from overseas.
The IGEA survey was circulated to Australian game development studios between May 12 and June 7, 2021, with a total of 52 respondents.
The Australian government recently introduced a tax break for games in the country. The 30% tax relief is the first ever federal tax incentive for the Australian games industry.